6 Ways to Manage Your Pain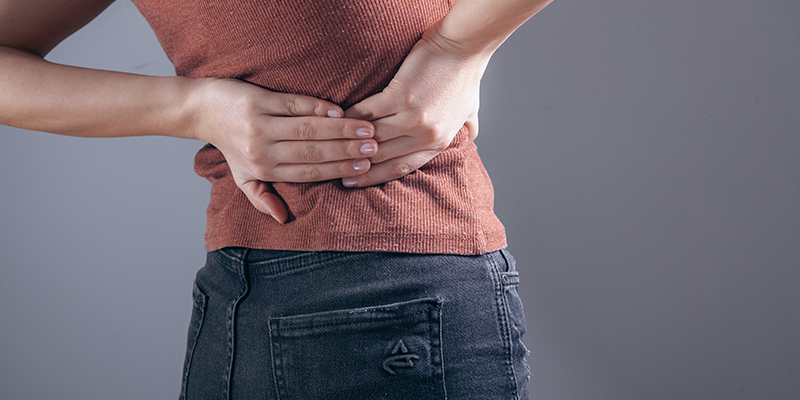 Pain from an injury or an illness can impact your life negatively and may make it difficult to do day-to-day activities. Pain has physical impacts but can also affect people emotionally and influence their quality of life. In this blog, we are going to share different ways to manage your pain effectively that will make your life a little easier and hopefully less stressful.
Understand Your Pain
Understanding where your pain is coming from, what causes it, and how you can cope with it can all be helpful for your overall emotional wellbeing. The unknown pain can cause stress and make everything worse, so being informed and understanding your body will help calm that stress.
Stay Active
Participating in regular physical activity can help ease joint pain and help with overall pain by improving balance and strength. It can even be light activity - any physical movement will help with pain and overall health!
Pain Management Products
There are many pain management products available that will provide relief from pain. Try some of these options to see what works best for you.
Distract Yourself with Fun Activities
Try doing some fun activities that you enjoy to keep your mind off the pain. Some examples of these could be coloring, crafts, puzzles, or doing something outdoors!
Eat Healthy
A balanced diet could help with your pain. Fruits and vegetables, whole grains, and lean protein are all great additions that you could incorporate into your diet. It is also important to stay hydrated and try to avoid processed foods that could make your pain worse.
Talk with Family and Friends
It is important to understand that pain can take a toll on your mental health too. This pain may have impacted your life in a way that makes you upset or frustrated. Talking about these feelings with friends or family may be helpful. You might also benefit from joining a support group. The group can help give you coping ideas while also providing extra support.
Whether you are suffering from acute pain or chronic pain, pain can affect your life negatively. Having good coping methods along with physical ways to manage your pain will help improve your quality of life. If you are looking for pain management products, visit our website!