CorPak Soft Comfort Hot & Cold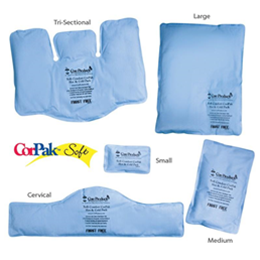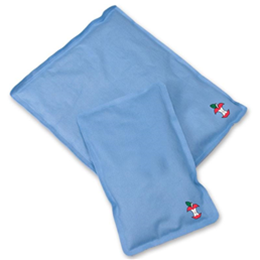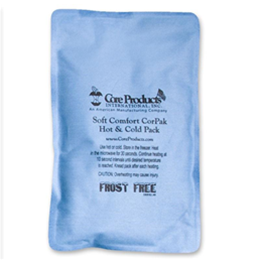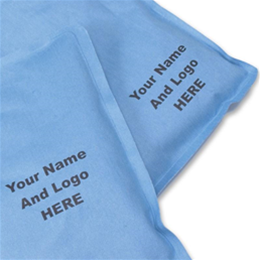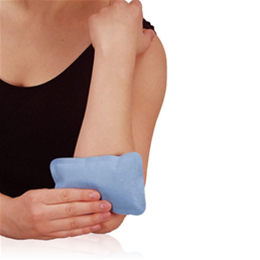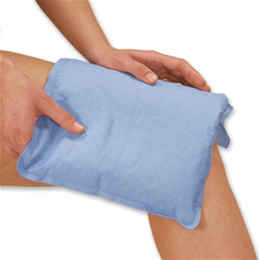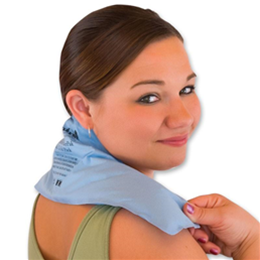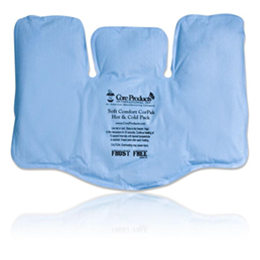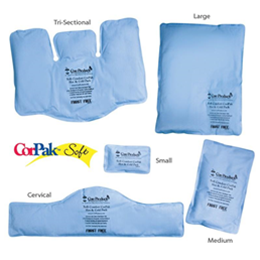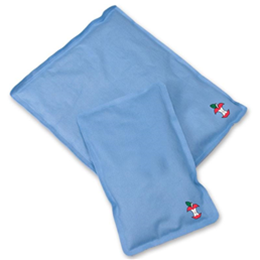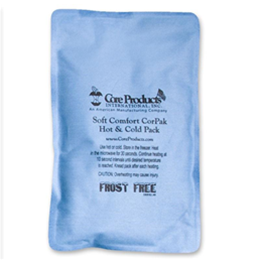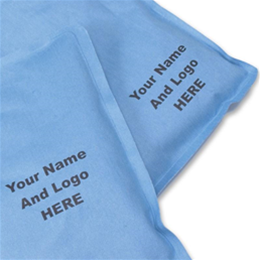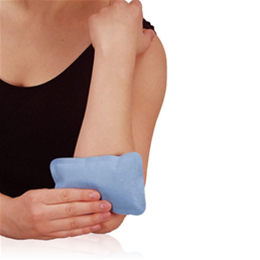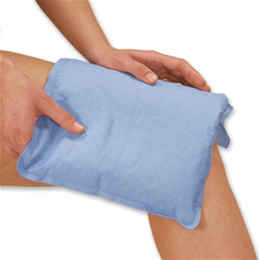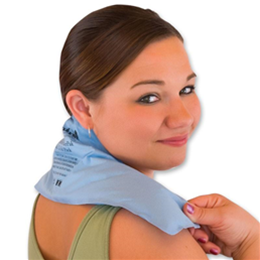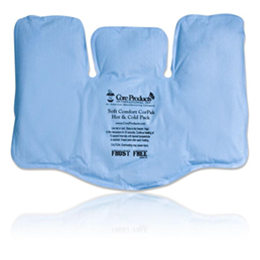 Soft Comfort Hot And Cold Pack Frost-Free Hot And Cold Pack For Superior Relief
Soft Comfort CorPaks are the perfect solution to help relieve strains, sprains, headaches and other soft tissue injuries. These versatile packs can be cooled in View more
Soft Comfort Hot And Cold Pack Frost-Free Hot And Cold Pack For Superior Relief

Soft Comfort CorPaks are the perfect solution to help relieve strains, sprains, headaches and other soft tissue injuries. These versatile packs can be cooled in the freezer for acute care to help control swelling and blood flow, or warmed in the microwave to aid muscle relaxation, encouraging increased blood flow to promote healing.
Our soft, frost-free pack is gentle on skin and does not need to be wrapped in a towel. Soft Comfort CorPaks have more fill than traditional packs to retain cold and heat longer. Long-lasting, reusable and filled with nontoxic, biodegradable fill. Customized packs can be used as promotional giveaways for customers (call for details) or can be sold as the perfect hot and cold pack.

Sizes Available:
- Small Soft Comfort Hot and Cold Pack 3" x 5" (8cm x 13cm)
- Medium Soft Comfort Hot and Cold Pack 6" x 10" (15cm x 25cm)
- Large Soft Comfort Hot and Cold Pack 10" x 13" (25cm x 33cm)
- Cervical Soft Comfort Hot and Cold Pack 6" x 20" (15cm x 51cm)
- Tri-Sectional Soft Comfort Hot and Cold Pack 11" x 15" (28cm x 38cm)
Cleaning Instructions:

Wipe with damp cloth if pack becomes lightly soiled, discard and replace heavily soiled packs. Store in freezer in plastic bag to prevent soiling . Use on non-broken skin only.