CarePro is proud to serve as the Corridor's CPAP resource. We are dedicated to helping you with all of your CPAP needs by being Your CPAP Place!
CarePro Home Medical has been serving the community for nearly 25 years. Our team hosts a wealth of experience and knowledge to help support you on this journey, as well as providing all the tools and supplies you need to stay healthy.
When you partner with CarePro, you can rest easy knowing you are getting expert care and advice. From day one, we make sure that your equipment and your treatment plan work for you and your needs.
We're your CPAP Place because...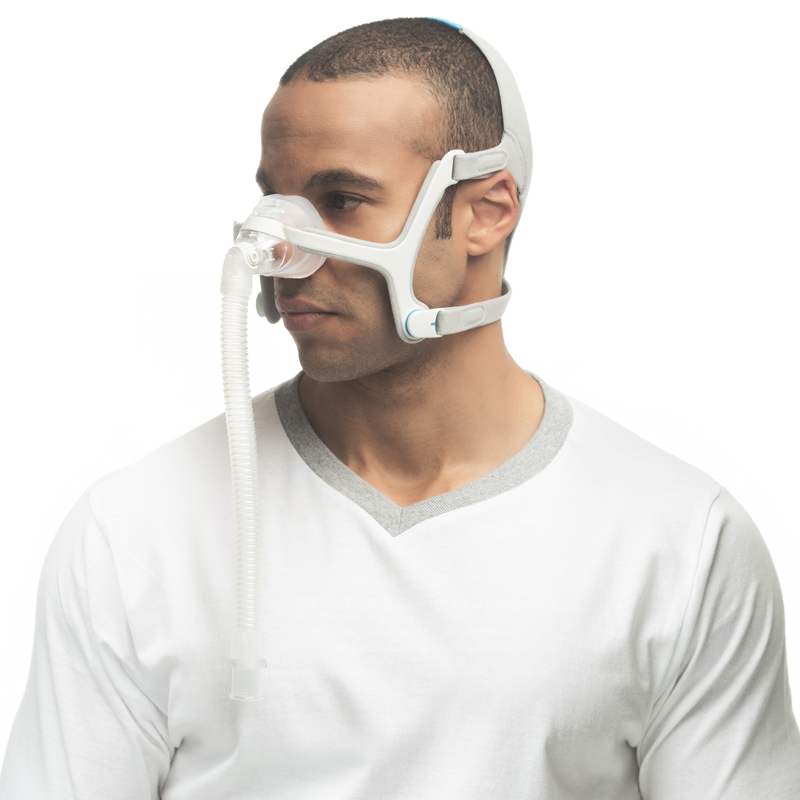 We provide a customized mask fitting service, because the right fit can make all the difference in the success of your therapy. We always have a variety of masks in stock to help you find just the one you need.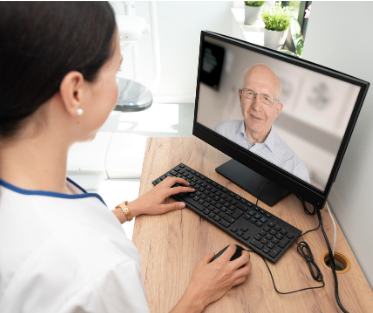 We ensure our services are convenient and accessible for you. From our Saturday hours, front-door parking, and curbside delivery at our Cedar Rapids store, to our virtual set-ups done from the comfort of your home, we eliminate any barriers standing between you and a healthy life.
Worried about payment? Our billing team will work with you to develop a payment plan that fits your budget.
We are here to help you focus on YOU, because taking care of yourself has never been more important. Don't "sleep" on your health! Reach out to us today - our team is here for you!
---
CarePro Happy Patients
"The CarePro staff have so much knowledge and professionalism. They help people get used to the machine so that they can have an effective therapy that can help save lives. They take the time to explain things and make sure you are comfortable. They really care about you, believe in you, and trust you. You can depend on CarePro."
"Sheila has been so very helpful, through email, with all of my questions. There's a lot to take in and remember that first meeting. As I had questions arise, I would email Sheila and she was always very prompt and courteous with her replies. Without her encouragement I think I may have said "Forget it!""
---
Meet the Team!
| | | |
| --- | --- | --- |
| | | |
| Caron Dvorsky, RT | Sheila Cobb, RT | Renae Meyer, RT |
| | | |
| --- | --- | --- |
| | | |
| Rachael Beck, RT | Jenny Houser, RT | Heather Moore, RT |
CarePro has many CPAP related products listed on the website. Click here to go directly to this specific section on the website.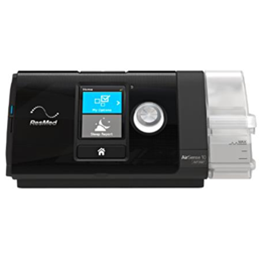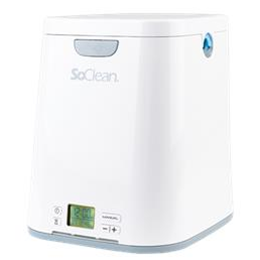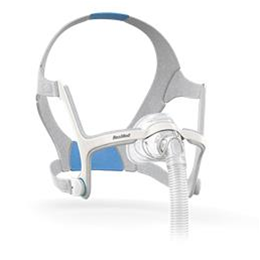 If you are ready to order more supplies, just let us know!

CPAP Refill Form
Why wait? Refill your CPAP supplies today through CarePro. Simply fill out the form below and one of our experts will resupply you with CPAP or BiPAP supplies based on your insurance guidelines.
Fill out Refill Form