What do you need to age in place safely?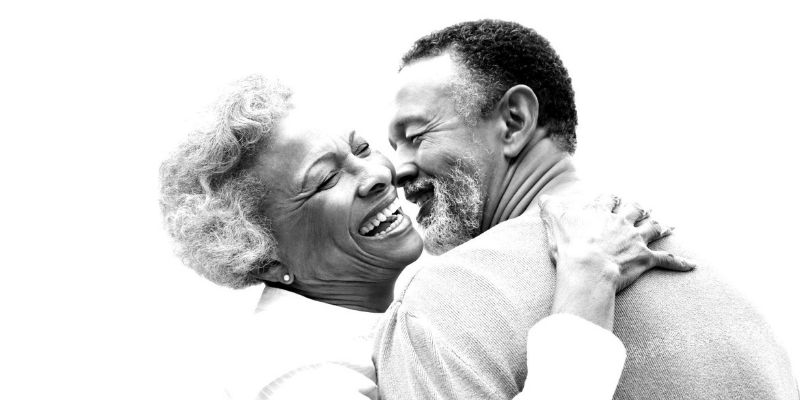 To live out your later years in life in the comfort of your own home is something that all wish we're able to do. Not only does it allow you to stay independent, but it also helps maintain your dignity. It's important to know that one can only do this if they are able, or if they have the assistance or tools that allow them to do so safely and comfortably. Luckily for you, CarePro has just the products and services to help you or your loved ones age in place. Take a look at some options below!
Services to Help
Our home care services and nursing team are available for you or your loved ones anytime you need us! CarePro provides help with services including but not limited to personal care, infusion therapy, nutritional counseling, social services and wound care. We will work with you and your loved ones to assess your needs so that you can get the personalized care you deserve!
CarePro Home Health can help treat a variety of catastrophic illnesses or injuries including post-stroke care, feeding tube assistance, diseases, spinal injuries, heart injuries, brain injuries and more. Our goal is to aid in any way possible to keep you comfortable in your home.
In-home therapy services such as physical therapy, speech therapy or occupational therapy are all available to you as you need them. Allow our experts to develop a plan for you that works and fits your schedule all in the comfort of your own home!
Products to Help
This reaching aid can be a lifesaver when aging in your home! It has an ergonomic design and is lightweight enough to handle but strong enough to grab objects at any angle due to its rotating jaw and multiple grip strengths.
These aids can help with standing from all places to avoid injury. These have a simple design that blends with your home to keep style, comfort and safety in mind!
Bathroom safety products promote added safety in what's known to be the most dangerous room in your home! From raised toilets and grab bars to bath seats and benches - we've got all of the products you need to keep you safe.
Grab bars are often used in bathrooms but can be used in any room throughout the house for added safety. The curve grab bar is a ladder-like shape that provides four gripping heights for additional comfort, space and convenience. Ask us what grab bar would work best for your space.
Lift chairs can have a modern design while also providing ultimate relaxation, safety and convenience in your home! Our Golden Technology Lift Chairs recline in multiple positions for sleep, standing and TV watching all with the click of a button.
Safety is important in all places whether it be in your home or on the go! Walking aids can allow you to live more independently while keeping yourself safe and upholding your dignity. We carry a variety of walking aids and mobility devices to help you at any stage in your life!

At CarePro Health Services, we get to know you personally so you can get what you need to age in place happily and safely. Reach out for help or to inquire today!