Top 10 Daily Living Aids to Have In Your Home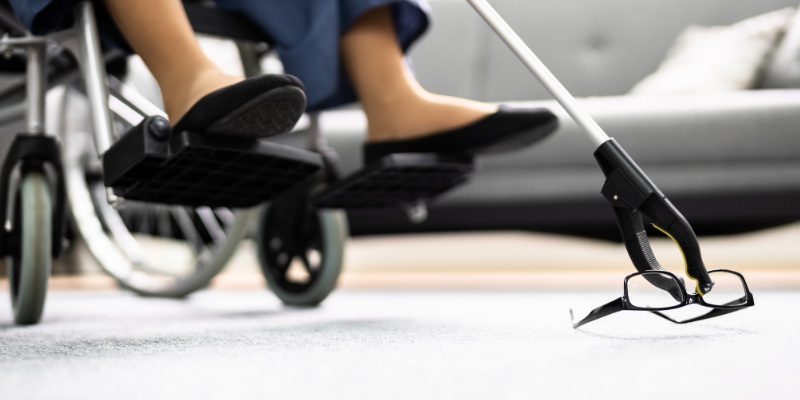 As we age, it is crucial to create a safe and comfortable living environment to ensure maximum independence and ease while completing daily activities. Daily living aids are vital in enhancing the quality of life for many individuals. Join us as we showcase the essential daily living aids that can enhance your independence and safety at home. Discover the top 10 aids you should consider incorporating into your daily life!
1. Handheld Shower Head
2. EZ Stand-N-Go
3. Raised Toilet Seat
4. Bed Cane
5. Reacher
6. Shoehorn
7. Grab Bars
8. Bath Chair
9. Security Pole and Curve Bar
10. Tray Table
These top 10 daily living aids can make your life easier and safer at home. After reading this blog, if you have found a daily living aid (or a few) that can help you, visit our website to start shopping, or give us a call if you need any assistance. Our team here at CarePro and Kelly's Home Medical are excited to help you get the daily living aids you need to simplify your everyday life!