Things to Do Outdoors as the Weather Warms Up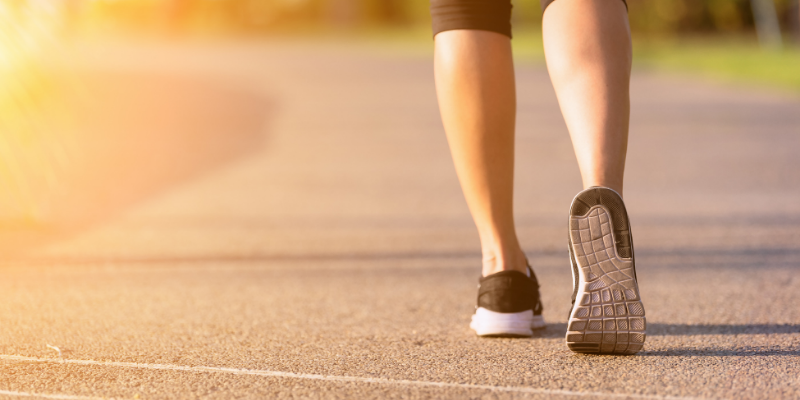 It's the time of the year that we've all been waiting for, when the days get longer, the weather warms up and our attitudes get a little more positive – springtime. While we look forward to this time every year, you may be looking for some new ideas to keep you busy this spring – that's where we come in. Take a look at these fun ideas that allow you to get out of the house and enjoy some fresh air this spring and in the nicer days ahead!
Go For Walks
We want to start things off simply at first – if you have been sitting indoors all winter long, your body may be longing for both exercise and fresh air. What better way to get both than to go for a walk each day? Make your walks more exciting by going to a local pond to enjoy the scenery or by walking around town to go to some shops afterward!
Craft Shows, Car Shows, Garage Sales
Springtime is when garage sales, craft shows and car shows are in full swing! These events are something you can plan for ahead of time as dates are typically released at least a month in advance. Plan a day out to go to a show or sale with your family or friends and enjoy looking or buying.
Play Pickleball
Have you heard of this fun game? It's a mix of tennis, badminton and ping-pong and can be played both indoors on the not-so-nice days or outdoors on those beautiful spring and summer days. Play this with either 2 or 4 people and start enjoying the fun of pickleball. Get too crazy while playing pickleball? No worries – we have heat and ice packs to help you recover those joints and get ready for the next game! AND they're 20% off in April.
Yard Work and Gardening
While it may be a little early to start planting, this is the perfect time to start prepping your garden and doing some yard work. Some ideas to do around the yard and garden include:
Raking
Over-seed patches
Pick up sticks
Clean up animal droppings
Fertilize
Prune and trim
Edge or re-mulch/rock beds
Till your garden
Fishing, Boating or Camping
If you're looking to relax and enjoy the weather, doing things like fishing or camping might be just what you're looking for. With these activities, you can relax, enjoy the great outdoors and escape your home for a bit.
We hope you can utilize these ideas and really enjoy your spring this year! Keep in mind that if you overdo it on any activity, this April we have 20% off retail items including heat pads, ice packs, braces and more. Contact our team for assistance or stop in to take a look at the products on sale today. Happy Spring!