Easy Daily CPAP Cleaning Tips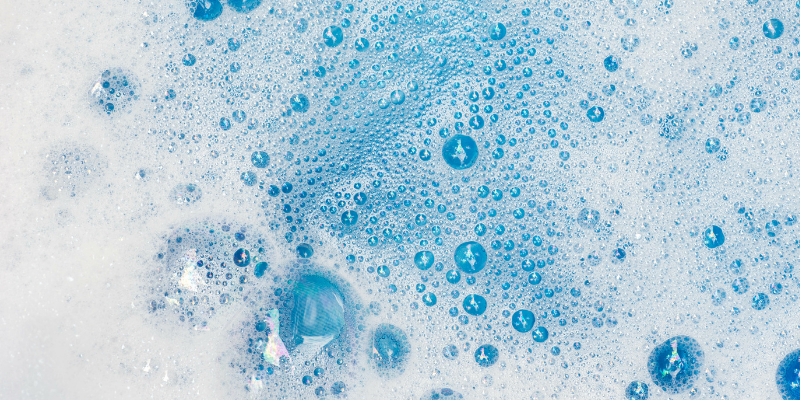 It is important you take good care of your CPAP machine and supplies, which also means that you should be cleaning it regularly. Simply wiping it down will make sure that it stays in good condition and will continue to provide you with the proper treatment that you need. Read on to learn why you should clean your equipment and properly care for it daily.
Why Should You Clean Your CPAP?
Your medical equipment provider may recommend that you incorporate cleaning your CPAP equipment into your routine. You should be cleaning your mask daily. Your filters, tubing and water chamber should be cleaned weekly. Although it may seem excessive to clean it frequently, it will reduce the risk that you contract any sort of infection or mold exposure. If you feel like you are getting sick or are sick with an upper respiratory infection, you may want to clean your equipment.
Daily Cleaning
Cleaning up your CPAP equipment should be a small part of your morning routine. Every morning you should clean your mask cushion. Your skin releases oils that can reduce the quality and performance of the seal on your CPAP mask. So, after wearing your mask all night, make sure to take a few minutes and clean your mask with warm water and mild soap in order to keep it free of the oils from your face and ready for you to use it that night. Also, on a weekly basis, you should make sure to clean out your humidifier water tub as well during this time. You can wash it out with mild detergent (such as Dawn, Ivory or Palmolive) and warm water - rinse it well and allow it to air dry away from direct sunlight.
Cleaning with CPAP Mask Wipes
If you do not want to clean your CPAP mask with warm water and mild soap, cleaning it with mask wipes is just as good. Contour CPAP Mask Wipes provide a quick and simple way to clean your CPAP mask while effectively removing dirt, grease, oils and other residue from your mask without having to use harsh chemicals.
Taking care of your CPAP equipment is important and should be a priority for you. If you are interested in getting some mask wipes, check out the ones we have to offer. If you are interested in seeing what other CPAP supplies CarePro Home Medical has, check out our catalog or contact us for more information.