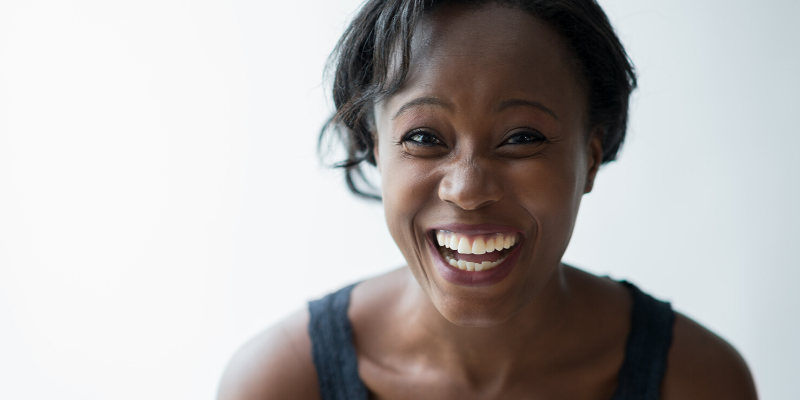 It's no secret that aging brings about changes, both mentally and physically. Being confident is important in all stages of life and is especially beneficial as you grow older. In this blog, we provide you with tips on how to stay confident as you age, as well as some products that can help.
Stay Active
The benefits of physical activity are endless. Taking some time each day to go on a walk or do a simple workout can help clear your head and boost your confidence. Not only does it lower the risk of many diseases, but it improves strength and balance which leads to greater independence. A great way to stay mobile and safe as you age is to have a walking aid, such as:
Volunteer
Now is the perfect stage of life to put time towards what you're passionate about. Volunteering will make you feel better and more motivated since you're serving others. It also has many mental health benefits and often promotes physical activity.
Eat Delicious and Healthy Foods
While there's nothing wrong with enjoying your favorite unhealthy foods in moderation, including nutritious and healthy food in your diet is important. What you eat affects how you feel, so one way to boost your confidence is to include the recommended fruits, vegetables, whole grains and lean proteins in your meals. If you need some assistance in the kitchen, products like reachers can help with grabbing hard-to-reach items safely while you cook.
Pamper Yourself
Practicing good hygiene and getting ready every morning is a great way to stay in a routine and feel more confident. Keep in mind that falls are the leading cause of injury among older individuals, and the bathroom is where falls are the most common. Investing in bathroom safety products is a great way for older individuals to stay safe around their home. Every so often, spend time pampering yourself and doing relaxing activities you enjoy. Some ideas include:
Dressing up and making a nice dinner

Sprucing up the lawn with some new landscaping improvements

Having an at-home spa night

Enjoying a game night with your favorite board games
Confidence is key, no matter what your age is. As time goes on and you start noticing some changes in your life, it's important to continue doing things that keep you feeling your best. We have the products to keep you mobile and safe as you age, so feel free to contact us with any questions or to learn more about what we offer.