5 Ways to Age Comfortably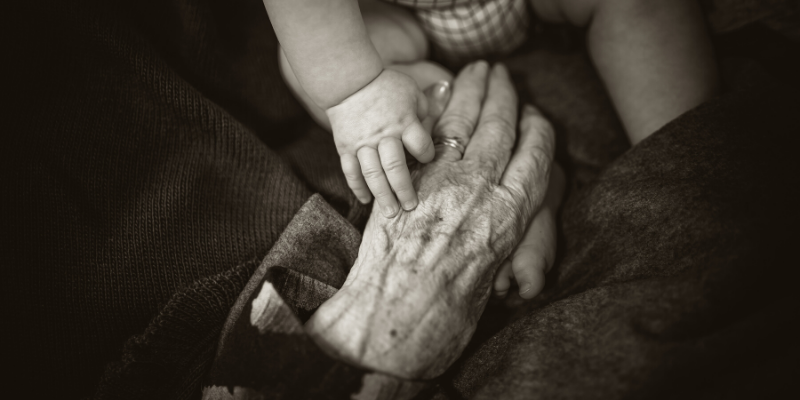 While aging is a normal part of life, there are ways we can age more comfortably. With products like lift chairs and reachers, daily living can become simpler. CarePro is here to provide you with tips and products that will help you live a more comfortable and safe life as you age.
As time goes on, sitting and standing can become more difficult and unsafe. Lift chairs slowly lower you to a seated position and lift you to a standing position. They're also great for leg elevation, which is an important part of reducing swelling in the legs and feet. Not only do lift chairs make sitting and standing easier, but they provide maximum comfort and style.
When it comes to small tasks, you'll be pleasantly surprised just how helpful daily living aids can be. Reachers can assist in grabbing items out of reach with ease. Handles like the Assist-A-Tray make it easy to stand up from the couch or chair while providing a convenient tray for you to keep handy items close by. The list of daily living aids we offer goes on!
It's normal for blood volume to decrease as you age, making a lack of blood flow a common and uncomfortable issue among older individuals. Compression therapy products ensure optimum blood flow velocity and reduce issues like venous stasis. Having proper blood flow is one guaranteed way to make you much more comfortable as you age!
4. Simplify Your Mobility
There are countless products that can improve your mobility. The product you choose depends on your needs. Here are some products that make getting around safer and more comfortable:
One obvious way to stay comfortable is to avoid injury. With products like the ones in our Bathroom Safety category, you can have peace of mind knowing your home is equipped with safety products. The Curve Grab Bar is one example of the many items you can find to assist you in the bathroom.
With time comes the need for change and adjustment to your daily routine, which is why we offer comfortable, reliable and convenient products to simplify your life. The best news is that we carry all the products mentioned above and would love to help you find which style and brand are right for you! Contact us to learn more.