What You Need to Know About Replacing Your CPAP Supplies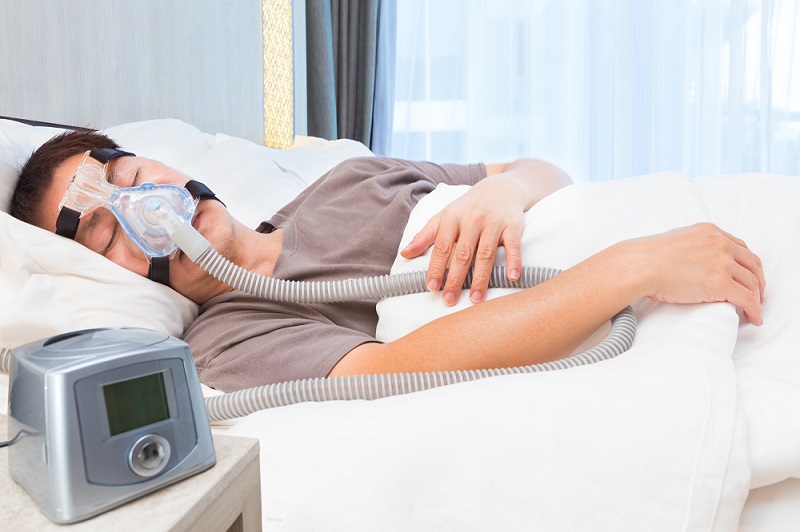 Any device that you use daily will need to be replaced at some point - whether it be a toothbrush, a car or CPAP. A CPAP is unlike any other device you will use, so there are different steps you should know about keeping your CPAP and its accessories up to date. Staying up-to-date with this information is in the best interest of your health!
When is it time?
If your parts aren't up to date, the device will not be as effective. These are the industry standards for when to replace each, but it will be subject to your insurance.
Headgear: Headgear should be replaced about every 6 months. Typically, the material that the headgear is made out of is very soft and stretchy. After around six months of use, it will become too stretched, hindering the ability to support a proper seal.
Mask: This should be replaced about every three months. However, you can look at the manufacturer's instructions and follow their guidelines on this.
Water Chamber: Humidification is an excellent feature of the CPAP. It makes a tremendous difference in the comfort and compliance of many patients. It can be very prone to attracting cracks and water build-up. The cracks may then trap moisture and bacteria, making you sick. This is why it's very important to stay on top of replacing this component every six months.
Tubing: Replace your tubing every three months. If not, it can develop small holes or tears, causing leakage. You will certainly notice a negative change in your therapy when this happens.
Cushions & Pillows: The last thing you want in therapy is leaks. How often you change the cushions and pillow will be dependent on the type of mask you have, but it should typically be one to two times a month.
Filters: Just as you change the filters in your home every month, you should also stay on top of your CPAP filters because they help to ensure the air you breathe is clean. These should be changed twice a month.
Chin Strap: The chin strap typically becomes less effective after six months. It loosens and at times the Velcro stops adhering how it should.
Our Resupply Program
Have you heard about our resupply program? It's a great way to make sure you are on top of all your replacements so that you can have the most effective therapy possible. You simply fill out the online form and we will be able to tell you if your insurance will allow the replacement or not. There is even a listing for how often Medicare will allow replacements. Click here to check it out.
How to Make the Parts Last
While you should stick to changing the accessories for the recommended amount of time, there are some things you can do to keep them in terrific shape. The very best thing you can do is to keep everything clean, including yourself. Wash your face each night before putting on the mask. Wash the cushions every day and the mask once a week. Store everything at room temperature, making sure none of the pieces get too hot where they can become misshapen. Handle everything with care and be sure to use distilled water.
Now that you know how often you should be replacing your CPAP parts, don't forget to sign up for our CPAP Refill Program! Not only is it easy, but it's also convenient. Reach out to an expert at CarePro Health Services for help today.