What to Remove and Add to Your Home to Improve Safety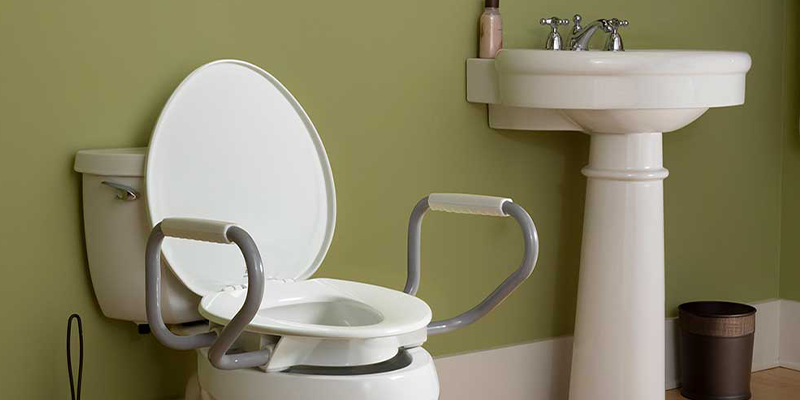 Many people would like to stay in their homes as long as they can as it brings them a sense of independence and comfort. However, as you start to age, your mobility starts to decline, making simple tasks such as walking downstairs and getting out of the chair more difficult. Here are some things you can add and remove from your home in order to make sure that it is the safest it can be.
Keep Stairs Safe
Making sure all the stair railings inside and outside of your home are sturdy ensures that the stairs are safe as you use them. Update your stairs so they are well lit with a light switch at the top and bottom of them, so you can see where you are going and do not miss a step and fall. If your stairs are becoming an issue and getting harder to walk up and down, getting a stair lift is a great option to keep you safe.
Remove Loose Rugs and Clutter
Remove any loose rugs, carpet runners or other clutter such as cords – this is important so you do not trip over them and fall. If you must have loose rugs or cords, make sure to keep them in an area that you do not walk through often to keep things safe.
Install Bathroom Aids
Getting and installing bathroom aids will make your bathroom experience easier and safer. By installing grab bars to the shower walls, bathtubs and both sides of the toilet, you will make everything much safer and will prevent slipping. Also, installing and placing nonslip bathmats and shower benches will ensure that your bathroom experience is the best and safest that it can be.
Invest In a Lift Chair
Lift chairs are a wonderful thing to invest in if getting out of your favorite chair or even the couch is becoming an issue. Lift chairs do exactly what their name suggests and lift you right out of the chair. This puts less strain on your knees and allows you to get up easier and safer as well as not having to worry that you will fall back down.
Consider Investing In a Medical Alert
Having a medical alert system on you makes it so if you fall and cannot get back up, you can alert people to come and help you. This allows you not to hurt yourself trying to get up so you can call someone without moving much. This will put your loved ones at ease knowing you are safe, and someone can come to your rescue if you need it.
By adding or removing these simple things, it will allow you to still live in the comfort of your own home while keeping you safe. It will give your loved ones the peace of mind that they need, knowing you can get around more easily and have the ability to contact someone if you need it. For questions about products and how we can help, visit your nearest CarePro Home Medical.