The Importance of Staying Safe as You Age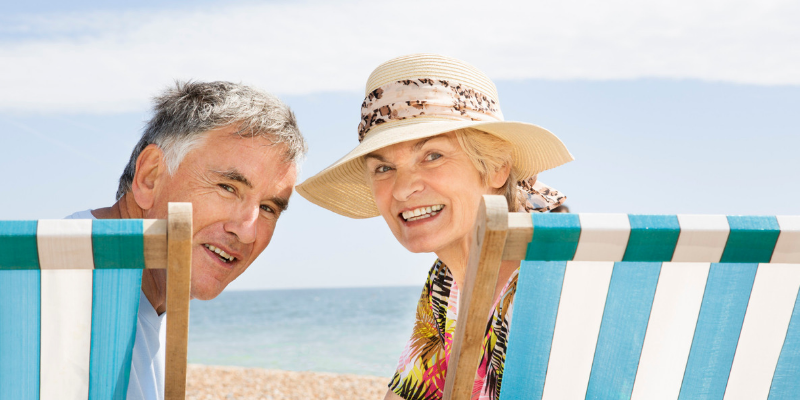 One of the best ways to enjoy the golden years is to stay safe. An injury can set you back in your independence and the fear of an injury can keep you from doing things that might be great for you. A solution to this is home adaptations that can make you feel safe and independent as you get older. Here are some items that you may like to add to your home to help you age safely.
Personal care is just that, personal. Being able to take care of your bathroom needs independently is important to many people. The best way to be able to do this is by making modifications to your bathroom to prevent injuries and simply make your life easier.
Grab Bars: Bathrooms can get slippery quick! You can add grab bars to just about everything in your bathroom from the shower to the toilet. Even if you don't currently have an injury where you need assistance, the grab bars can help to prevent injuries.
Raised Toilet Seat: These seat assists can help immensely by decreasing the distance for sitting and rising.
Bath Bench: This comfortable bench not only has a handheld shower head holder, but it can provide a more relaxing experience.
It's hard to imagine it being difficult to do a task you have done your whole life, until you experience limited function of a body part. Daily living aids are able to help you continue doing the tasks you enjoy.
Standers: Getting up from the couch or a chair can take a lot out of you. It requires strength and balance. A stander may be a great option for you if you find this process exhausting. This stander comes with a tray and can be securely attached to your furniture.
Stairlifts: Many injuries happen on stairs, so when you find yourself feeling tired or weak it might be a better option to use a stairlift. These stairlifts will blend in nicely to the decor of any home while still providing safety and durability.
Many older Americans have the desire to age in place in the comfort of their own home, and we can help with that. Make your home a place where you can feel safe and comfortable to continue on with your normal routine. Take a look at our online catalog to see what we have to help you live a safer life.