The Benefits of Using a Compounding Pharmacy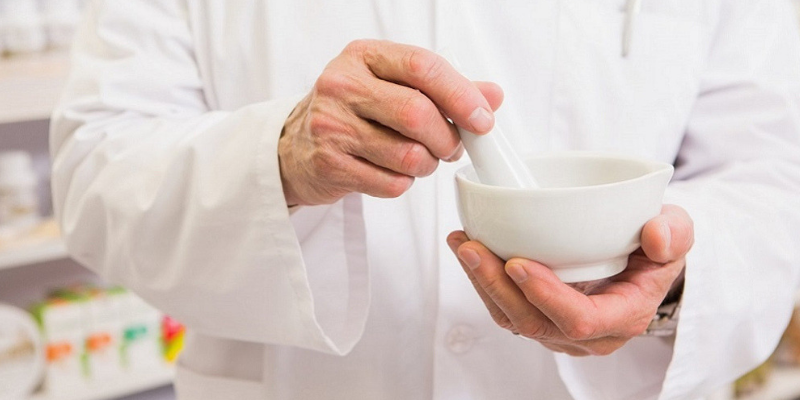 Everyone reacts differently to medications, and some people may be allergic to some of the ingredients found in commercially manufactured medications and prescriptions. This is where a compounding pharmacy comes into play! Here, we will discuss what a compounding pharmacy is and why it could be beneficial to use one.
What is a Compounding Pharmacy?
A compounding pharmacy is a specialty pharmacy that can make drugs prescribed by doctors for patients that cannot use commercially available drugs. Often, a compounding pharmacy is used for people with hypoallergenic sensitivities or for those that are very young and need a small dosage of a certain medication.
Licensed pharmacists prepare these formulated drugs to ensure that they are created correctly and specialized to the patient's specific needs.
Benefits of Using a Compounding Pharmacy
There are many reasons why one could need to get their medication from a compounding pharmacy.
These include but are not limited to:
Customized ingredients

Pharmacists can alter ingredients if you are lactose intolerant, glucose intolerant or are allergic to an unnecessary dye in the commercial drug.

Customized strength or dosage

They can lessen the dosage for children or increase for older adults depending on what is needed.

Add a flavor

This can be great for children or pets - they'll actually want their medicine!

Change the form of medication

They can create a pill into a liquid for the ease of taking it.
Compounding pharmacies only issue medications that are obtained via a prescription from a medical doctor. This is a safe and reliable way to obtain customized medications. They are individualized for the patient and not administered as a set and predetermined dose like commercial medications. Some compounded medications are not covered by insurance. This may be something worth looking into and talking with your pharmacy and insurance provider about. While CarePro Compounding does not bill insurance for medications dispensed, the appropriate paperwork will be provided that can be submitted to insurance.
At CarePro Compounding, it's our goal to help you erase the irritation in taking your medications by providing you with alternatives at our compounding pharmacy! If you want to learn more about how you can qualify to get compounded drugs to eliminate health concerns, contact your doctor and send your prescription our way!