The Benefits Of Owning a Lift Chair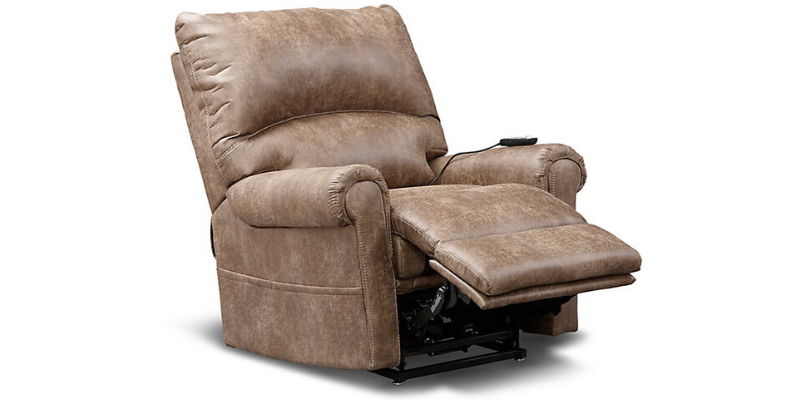 If lift chairs aren't familiar to you, you may not realize why someone would greatly need one. Unless you have limited mobility, it can be difficult to imagine all of the benefits they have to offer. To understand a little more about those who differ from you, join us as we review the tremendous help that lift chairs bring to people's everyday lives.
Increase Independence
For individuals who have limited mobility, being able to sit down and get up independently is extremely meaningful. If they suffer from any instability, they need assistance with these movements. Having a lift chair will free them up to be able to move on their own at will. Independence helps to decrease feelings of anxiety and has been shown to improve memory.
Ease of Use
While our lift chairs are top of the line when it comes to technology, they are simple to use. Our chairs like the Cloud and the MaxiComforter come with an attached remote that's easy to use with one hand. It allows users to make themselves comfortable whether sitting, sleeping or leaving the chair. They are able to adjust the chair in a way that suits them and their individual preferences.
Decrease Pressure Fractures
What often happens to those with weakened muscles is that when they try to slowly sit on a normal reclining chair, they fall onto the chair too quickly, causing a pressure fracture. Furthermore, rising from the chair can take exceptional energy and may result in a fall if done without a lift chair or assistance from another person.
Reduce Edema
Edema means swelling. It can happen in one area or to the entire body. Edema can make it difficult to move and is very uncomfortable. It can be so uncomfortable that it can impact a person's ability to sleep. Lift chairs are a great solution for this because you can raise the legs to reduce edema and sleep well.
Safety
Have you ever gotten up to stand too quickly and felt light-headed? This can be a serious problem for some older persons. This is called postural hypertension, or a sudden spike in blood pressure. Lift chairs allow for gentle and slow standing and sitting. It even comes with a hideaway tray and storage space so the user can have everything they need nearby.
Lift chairs are not only a safe addition to the home, but they are also comfortable and stylish. We carry a variety of options and colors to meet anyone's needs. Check them out today!