The Benefits of Ice Wraps in Recovery and Pain Relief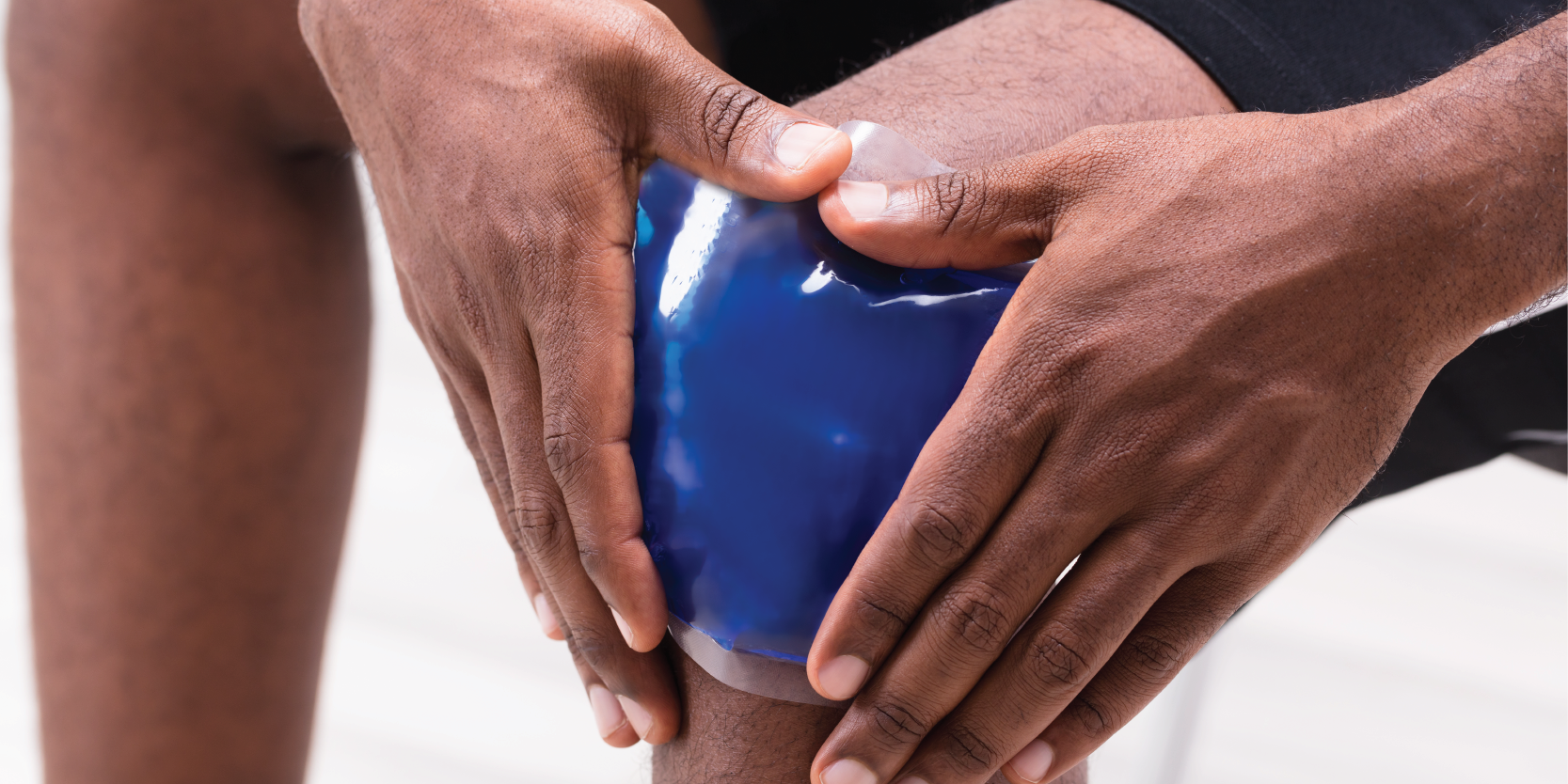 Ice wraps are an extremely valuable tool that can be used in recovery and provide pain relief in many different situations. Whether you're using them for managing acute injuries or for a post-workout recovery, ice wraps can be greatly beneficial. Find out the benefits of using ice wraps in recovery and pain relief below!
Benefits of Ice Wraps
1. Versatility
Ice wraps are extremely versatile as they come in various forms and can be applied to specific areas for effective treatment. By providing pain relief, aiding in recovery, and reducing inflammation, ice wraps can help you get back to feeling great again in no time! Some ice wraps even offer both hot and cold packs for an even greater variety of uses and benefits.
2. Convenience
Ice wraps are extremely convenient and easy to use. Most ice wraps can be adjusted to fit perfectly to the specific body part, providing a comfortable and flexible fit. You can receive all the benefits of your ice wrap while still living your daily life because of the flexibility it provides.
3. Targeted Pain Relief
One of the main benefits that ice wraps provide is targeted pain relief. The cold temperatures can gently numb the area and alleviate discomfort. This makes it ideal for those with acute injuries, chronic pain, and joint pain.
4. Reduced Inflammation
Applying the ice wrap to your injury can help restrict and decrease blood flow to the area helping to reduce inflammation and swelling. This can allow your body to fully focus on recovery.
5. Effectively Manage Injuries
Ice wraps can be used to manage injuries such as strains and sprains and in recovery post-surgery. By reducing muscle soreness, minimizing bruising, and reducing swelling, ice wraps can be a beneficial tool to help speed up recovery and increase comfort.
Available Ice Wrap Options
At CarePro Home Medical and Kelly's Home Medical, we provide a variety of ice wrap options that can effectively help you throughout your recovery and provide pain relief. Our ice wraps are perfect for sports injuries, pre- or post-surgery, arthritis pain, swelling and inflammation, and more! Below are a few of our available ice wrap options or you can browse our catalog to see our array of available exercise and rehab products!
Overall, ice wraps provide a plethora of benefits and have a variety of different uses. It's important to discuss with your doctor before using any type of cold therapy to ensure that it can effectively and safely alleviate your symptoms. If you have questions about any of our available products, please reach out to our team!