Summer Activities for Aging Adults
Posted On: June 25, 2022 by CarePro Health Services in: Summer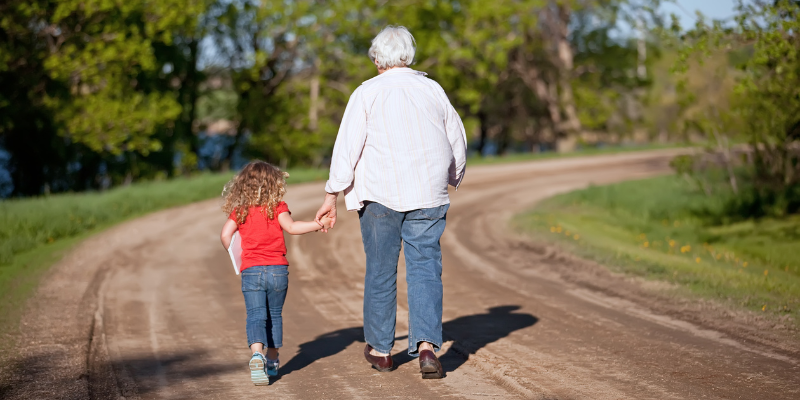 When the weather is beautiful and it is a bright, sunny day, there is nothing better than enjoying the outdoors. As you age, you are limited to certain activities but that does not mean you cannot have fun! We have compiled a list of fun summer activities that aging adults can participate in. Read below to find out more!
1. Farmer's Market
A farmers' market has many benefits including: supporting local farmers, connecting with your community, and enjoying beautiful weather. Farmers' markets are usually held weekly or monthly, so they are a fantastic opportunity to get outside with some friends or family. We recommend finding a local farmers' market near you!
2. Trails
Trails are an effortless way to enjoy the weather while also getting some exercise. In our last blog, we researched the best trails around Cedar Rapids and the Quad Cities. If you are looking for a short trail, or a long trail, we got you covered!
3. Fishing
Not only does fishing allow you to enjoy nature, it also allows you to catch dinner. Although you need a fishing license, they are inexpensive and can be purchased in many places. Grab a fishing pole and head to your nearest pond, lake, or river to see what you can catch.
4. Outdoor Amphitheater
Head to your nearest outdoor amphitheater to experience a variety of outdoor shows. Live concerts are extremely popular in the summer. A movie under the stars is also a popular event at amphitheaters as well. Go check out your local amphitheater for upcoming events to enjoy!
Summer is here and we wanted to make sure you have some ideas on how to stay active and have fun this summer! There are many fun activities, but we think these four are the best! If you have any questions, please visit our website, or contact us!