Savory Soups Help Beat Winter Weight Gain
Try Out the Delicious Recipe Below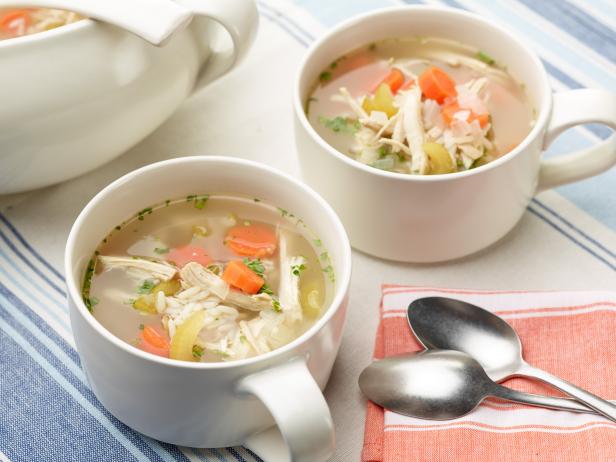 The media often talks about Americans gaining a lot of weight in the winter, especially during the holiday season, often noting that it is not unusual for people to gain up to 10 pounds over the course of the season. Research suggests that winter weight gain is real but not as bad as some folks would lead you to believe. On average, it's about a pound during the winter and holiday months.
Any weight gain is difficult to lose, and over the years, this could add up to a significant problem. Part of a strategy to lose weight, or not gain weight in the first place, is to eat more healthy foods with fewer calories. Winter and holiday menus often include "comfort food." Comfort food does not have to be high in calories and fat. Replace your grandmother's mac and cheese with a savory soup or stew.
Comfort food also does not have to take hours to prepare. Making homemade chicken or tortilla soup using canned ingredients (such as corn, black beans, and diced tomatoes with green peppers) and a rotisserie chicken from the grocery store can be a low-calorie comforter on a cold winter's evening.
Try this low-calorie chicken noodle soup recipe!
Source: National Institutes of Health