Positive Aging: Improve Your Mobility with a Walking Aid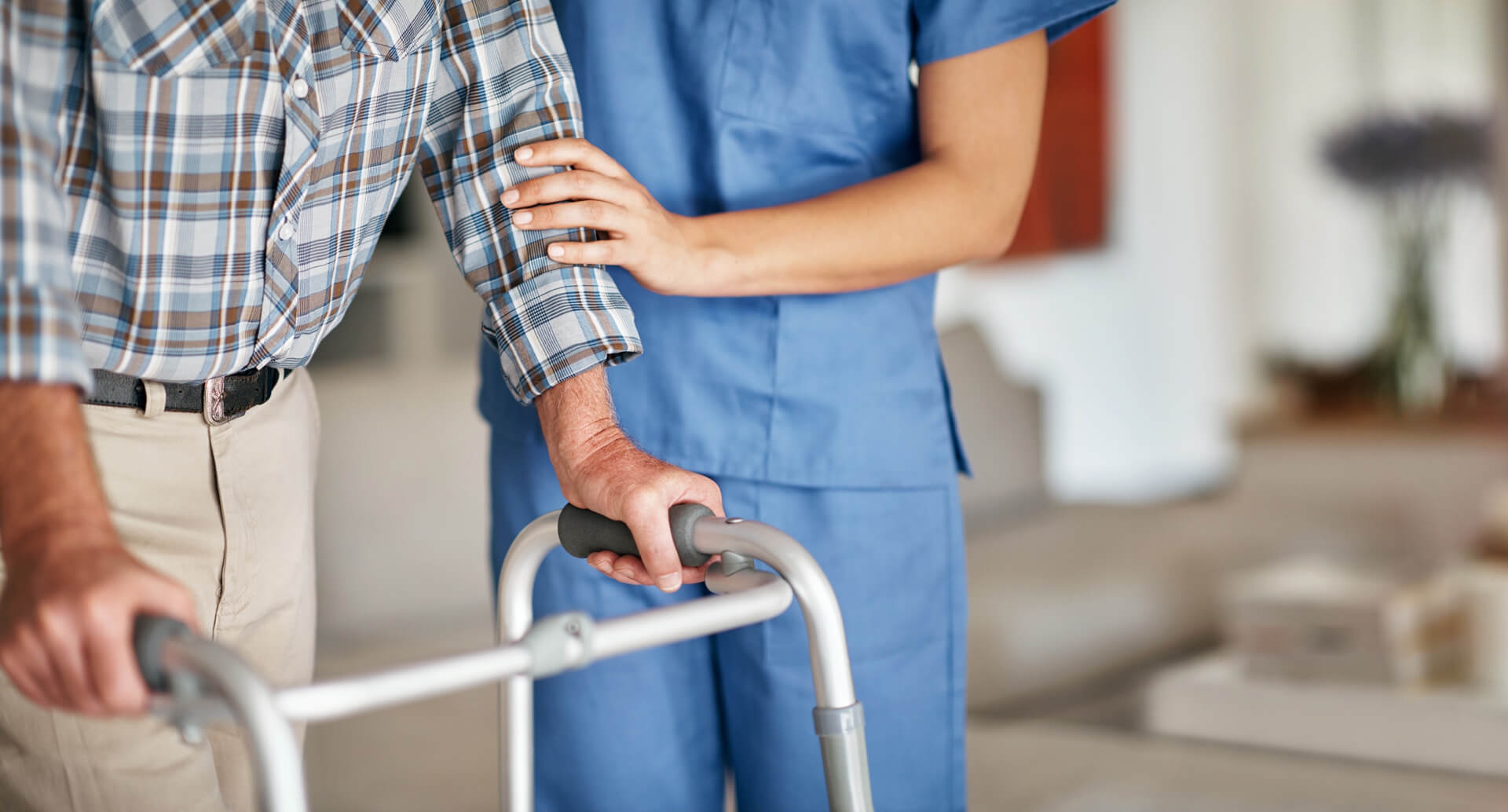 It's often assumed that with aging comes a decline in both physical and mental health. This isn't always true – getting older doesn't automatically mean minimized mobility and poor health. Staying mobile plays a big factor in aging well and staying healthy. Using a walking aid is one way you can stay mobile as you age, and in this blog, we'll talk all about the benefits and how they can help.
What Does it Mean to Age Well?
It's no secret that you experience changes as you age, and many of these changes can be difficult to cope with. As you get older, it's important to continue to reinvent yourself and enjoy new and exciting activities. Aging well means constantly finding ways to stay physically and socially active, doing new things you enjoy and adapting to change. Mobility is of huge importance to aging well – staying mobile is good for the body and even better for the mind.
Why Is Mobility So Important?
Your quality of life is greatly impacted by your mobility. Exercise not only leads to a healthier and longer life, but it also supports your mental fitness. Simple ways to stay mobile as you get older include going for a short walk, taking a drive, visiting family and friends, attending sporting events and so on. Many aging individuals are concerned with safety while walking as falls become more of a risk. This is why walking aids are so important – they help you stay mobile while still keeping you safe.
What Safety Factors Should You Consider?
With aging comes the increased risk of injury due to falls. Walking, both indoors and outdoors, comes with its safety concerns to keep in mind. Keep an eye out for throw rugs, extension cords, steps or elevated floors and dim lighting. Checking and clearing your house of fall hazards is a great way to reduce the risk of injury.
How Can Walking Aids Help?
Walking aids are made to help those who want to stay mobile enjoy greater independence. They can reduce pain while walking, increase confidence, provide freedom and decrease the risk of falling. The type of walking aid depends on the person's mobility concerns – canes help with balance, walkers provide support and lift the user's frame and wheelchairs relieve weight for longer distances and help those who need extra support.
If you or a loved one are getting older and want to stay active while keeping safe, a walking aid is just what you need. Being active is crucial for aging well, which is why we provide various reliable walking aids to help you stay mobile. Contact us with any questions – we're happy to help.