Making Aging in Place Less Scary for Seniors
Posted On: October 29, 2022 by CarePro Health Services in: Age In Place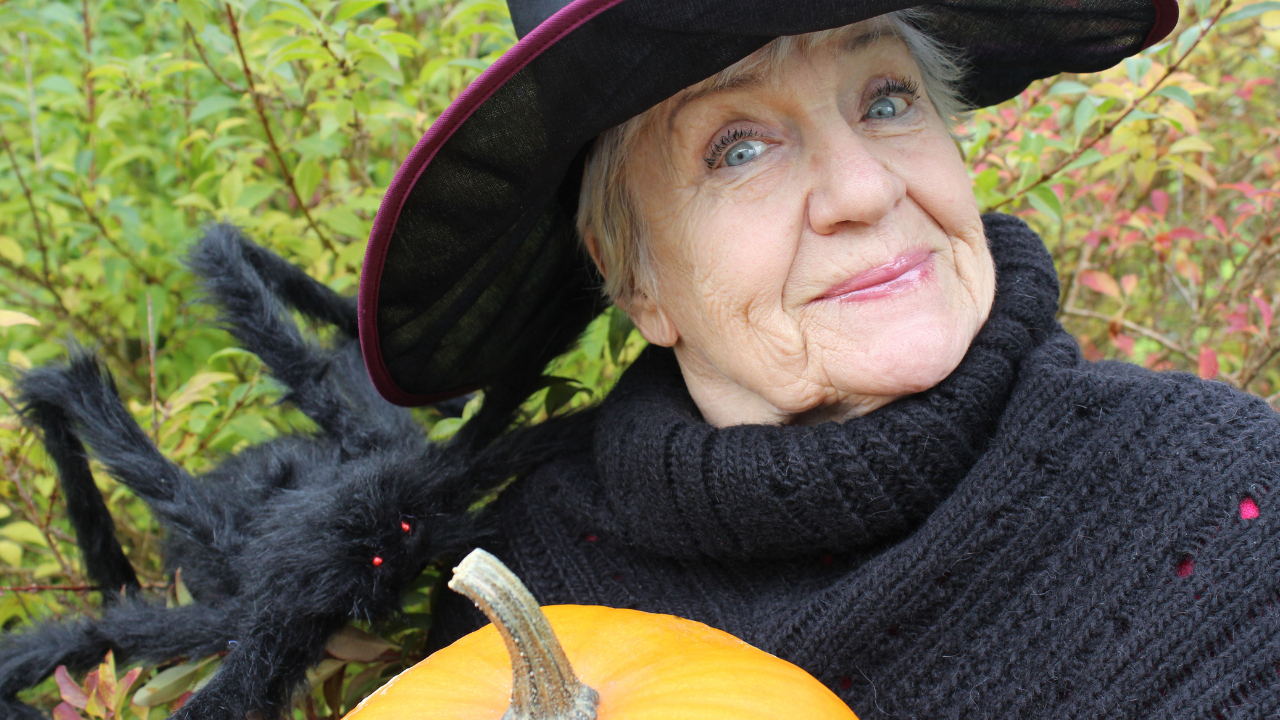 Halloween is approaching which means things are getting spooky! Aging in the home can be scary for seniors and we are here to help. Continue reading to find out more about how you can make aging in place less of a fright for seniors in your life.
1. Worries About Personal Care and Hygiene
It is understandable that personal care is a concern when aging in place. Bathing and getting dressed may be becoming more difficult tasks to complete. To make this easier there are many products available that can provide assistance in the bathroom and when getting dressed or undressed. It also could be an option to have someone stop by their house to help. Either option is great or doing both options could be helpful too!
2. Worries About Meals
It makes sense that there would be a fear about meals when aging in place. Doing tasks like prepping food, reaching in cupboards, and cleaning afterward may become difficult to do. There are a few solutions to ease this fear. There are meal program options available or delivery options if you cannot make any meals on your own. You may also consider visiting others to go out to eat or go to a family member's house for food a couple of times a week. It could also be helpful if someone stopped by and helped prepare or dropped off a few meal options throughout the week.
3. Worries About Chores
Often as we age, going to the grocery store, doing dishes, doing laundry, mowing the lawn, and other chores may become more difficult or even impossible for you to do on your own. Luckily, there are options. Many grocery stores now offer grocery pick up - you are able to order your groceries online and just drive to pick them up. If you can't drive, delivery is an option as well! Many people also offer services to do outside yard work which could be an option to ease the worry of mowing the lawn or gardening.
4. Accessibility Worries
As you age, you are going to need a more accessible home, and this can sound frightening to some people. There are many products and modifications that can be easily made to your home to increase accessibility. Starting as soon as you can, allows you to gradually make your home more accessible instead of trying to do everything all at once. A few ideas for modifications could be widening doorways, installing ramps, adding bathroom safety products, or utilizing assistive devices. By starting to improve the accessibility in your home sooner rather than later, you can hopefully relieve some of the stress surrounding accessibility.
Aging in place can bring many worries and concerns to you as well as your family members. Keep the spookiness to Halloween and age in place stress-free. If you're looking for medical equipment to help, contact us!