Local Trails to Take Advantage of With Limited Mobility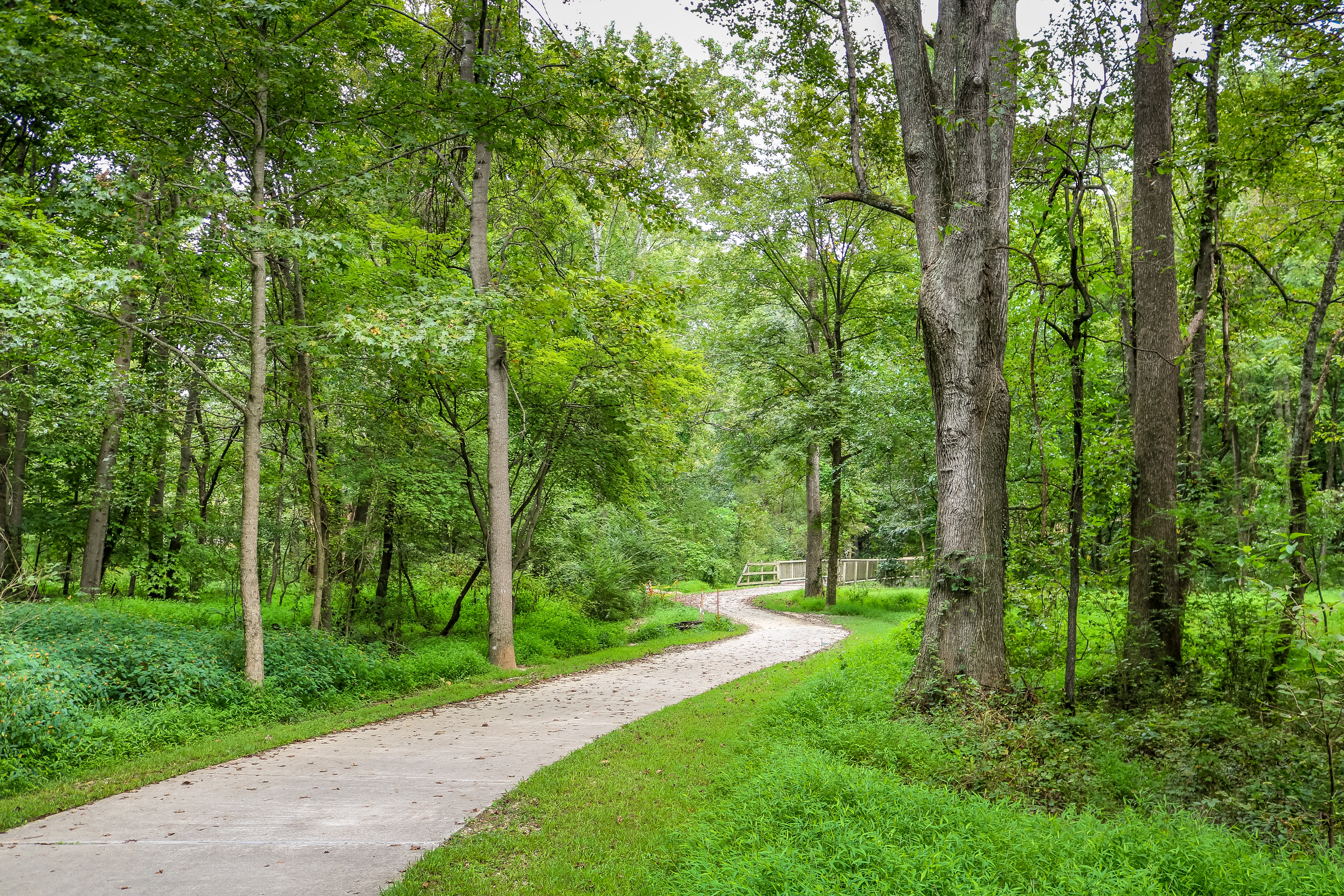 Now that it is finally beginning to get nice out, there are many local, paved, trails that individuals with limited mobility can take advantage of. Today, we would like to share some of these trails in Cedar Rapids, Coralville, North Liberty, Quad Cities, and Clinton. Read below to learn more about these local trails.
Cedar Rapids, Coralville, North Liberty
Cedar Valley Nature Trail: This is a 12.6-mile all-weather, paved trail that is 10 feet wide. There is parking in a few areas. Along this trail, you may see native grasses and beautiful wildflowers.
Prairie Park Fishery Loop Trail: This is a 1.7-mile paved trail that circles around Prairie Park Lake. This trail offers bird and wildlife watching, as well as wonderful river and fishery views. There is a car park located at the fishery.
Muddy Creek Trail: This trail is a 1.8-mile paved, multi-use trail that runs through suburban neighborhoods of Coralville. There is plenty of shade and parking available.
Coral Ridge Avenue Trail: This trail is a 1.5-mile paved trail that offers lots of sunshine and is very flat. It runs by open fields and offers parking at businesses.
Iowa River Trail: The Iowa River Trail is a 16 mile long trail that is fully paved and offers beautiful scenery along the way. It primarily runs along the Iowa River.
Quad Cities
Goose Creek Trail: This trail is a 0.5-mile trail located in Davenport, IA. It is a paved, multi-use trail along Goose Creek. It is very flat, is considered an easy difficulty, and open all year round.
Running River Trail System: This trail is an 11.9-mile trail located in Muscatine, IA. It is a paved trail that connects parks, neighborhoods, and the riverfront. The trail also offers drinking fountains.
Mississippi River Trail: The Bettendorf section of the MRT is 3.9-miles and runs along the Mississippi riverfront from Leach Lake to Duck Creek Parkway and passes through downtown where there are many retail, entertainment, dining opportunities.
Duck Creek Recreational Trail: This trail runs for 13.5 miles through the quad cities and is fully wheelchair accessible.
Clinton
Clinton Discovery Trail: This trail is a 9.8-mile paved trail located on the banks of the Mississippi River, allowing a beautiful river view most of the way. The trail passes through residential areas and historical attractions. There is no dedicated trail parking but many users park at Riverview Park or Eagle Point Park.
Great River Trail: Located on the east side of Clinton, this 62.3-mile paved trail is in Illinois. This scenic trail is located along the Mississippi River in Northern Illinois. While on the trail, there are plenty of opportunities to browse antiques, view river traffic, or enjoy a delicious catfish dinner.
Although some trails are not inclusive to individuals with limited mobility, we believe we found some of the best paved, flat, trails to enjoy on a beautiful summer day. If you think you'll need some assistance on the trails, check out our online catalog for a wheelchair, scooter, walker, or other mobility devices. As always, if you have any questions, don't hesitate to contact us!