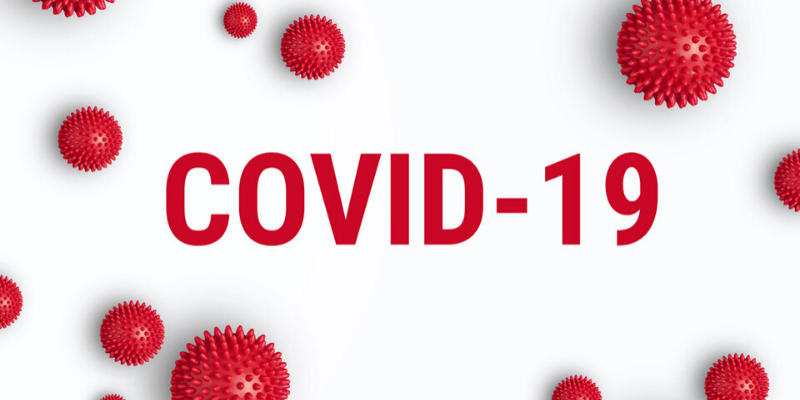 It's no question that COVID-19 has impacted all of us in many ways. No matter the magnitude of the impact, we can all agree that it's flooded our lives, our communities and the world. Here at CarePro Health Services, we've adjusted our services while keeping the safety of our staff and our customers in mind. As a local, trusted health service, we want to help keep you safe and informed. One way we do that is through our COVID-19 Updates page located on our website.
Latest Updates
Here at CarePro, we are doing everything we can to keep you safe! This includes:
Being open by appointment only
Requiring masks to be worn
Offering curbside delivery
Call 319.298.0953 for assistance... we're here to help!
A great resources for all Iowan's to use is the Iowa Coronavirus Site. Here are the latest numbers for Iowa and Linn County.
Individuals Tested - 89,294
Positive Cases in Iowa - 13,675
Total Recovered - 6,231
Total Deaths - 318
Long Term Care Outbreaks in Linn County
Cottage Grove Place - 6 cases
Heritage Specialty Care - 113 cases
Linn Manor Care Center - 27 cases
Living Center West - 65 cases
Manor Care Health Services of CR - 47 cases
Blog Last Updated 5.14.2020
COVID-19 Reminders
Staying informed of the latest news and updates is import, and we're here to remind you of some of the key factors in keeping safe and healthy during these unprecedented times.
Practice social distancing

Stay home if you're sick or feeling unwell, even if it's not COVID-19

Only go out when necessary

Distance yourself if you're at high risk (65+ or have an underlying health condition)
How CarePro Can Help
It's important to keep safety in mind while you're at home, especially if you're part of the older population. Some items that might help keep you safe are our bathroom safety products or our home aids to daily living. If you're like many of us, social distancing may keep you from getting the typical assistance or visitors that you used to receive, but these products can help! CarePro Health Services also has locations throughout the area that are here for you when you need us. We're offering curbside delivery to make getting the products you need safe and easy.
We understand how scary these uncertain times can be for everyone, especially those wanting to protect their loved ones who are at greater risk. If everyone stays informed and does their part, we'll be able to continue taking steps towards a healthier community and world. If you or a loved one needs assistance, feel free to reach out to us for help. We're here for you and together we'll get through this.