Infusion Therapy Guide for Patients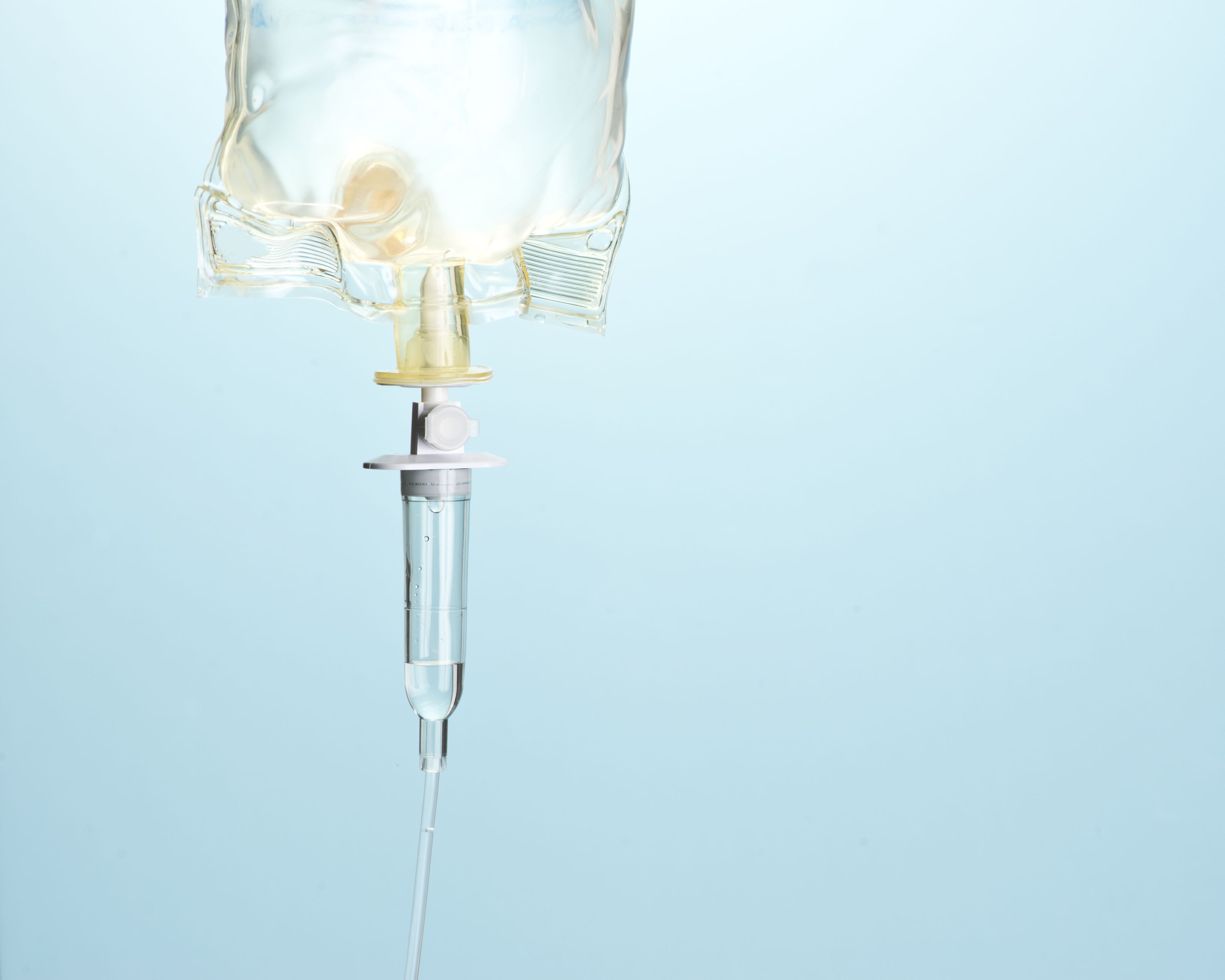 CarePro provides a wide range of services, one of them being home infusion therapy. Our trained pharmacists, pharmacy technicians and nurses are dedicated to making the treatment experience as comfortable and hassle-free as possible. Since many people are not familiar with home infusion therapy, we wanted to provide you with some details on what we do and how we can help.
What is Infusion Therapy?
Infusion therapy involves administering medication directly into the bloodstream. This makes the treatment fast and powerful and is a great way for patients to receive the treatment they need in the comfort of their own home. At CarePro, we have the trained experts to provide this service to those who need it. This not only is beneficial to their health but is also beneficial to their lifestyle as we can help you get the treatment you need in the most comfortable place possible - home.
Conditions Infusion Therapy Treats
For severe infections that don't respond to oral medications, IV therapy can be administered to individuals with:
Pneumonia

Wound Infections

Chronic or Terminal Pain

Crohn's Disease

Heart Failure

Osteomyelitis

Cellulitis
Find more conditions home infusion therapy can treat here.
Types of Infusion Therapy CarePro Provides
CarePro provides infusion therapy in many types of treatments including:
Hydration Therapy

Enteral Nutrition Therapy

Anti-Infective Therapy

Pain Management Therapy

Cardiac Drug Therapy (Heart Failure)

Steroid Therapy

Immune Globulin Therapy

Parenteral Nutrition Therapy
To learn more about the details on what these specific types of therapies entail, click here.
Frequently Asked Questions
If you or a loved one require infusion therapy, you may have some questions you need answered beforehand. Check the list below to get some answers:
Who do I reach out to if I have additional questions about my medications or deliveries?
We're here to answer whatever questions you may have, so feel free to contact us by clicking here or calling 800-755-6997 at any time.
What's the return policy for unused medications and supplies?
Unfortunately, pharmacy law doesn't allow the return of medications once they've entered the patient's home.
How does home medication administration work?
In most cases, there are 1-3 teaching visits where nurses will show you the ropes for infusion therapy. After the teaching visits, the nurses visit weekly so they can change your dressing, draw blood or run additional tests if needed.
I'm done with my equipment – now what?
Call our local office at 319-363-1284 to arrange for a staff member to pick up your equipment. For our patients located outside of the Cedar Rapids area, you can call toll-free at 800-755-6997.
Now that you know the basics of infusion therapy you can feel more prepared and comfortable going into the process. We understand the questions are most likely endless, so please reach out for additional answers to your infusion therapy questions or concerns.