How to Use Up Your FSA Funds Before the End of the Year
It May Be Time to Update Your Therapy Supplies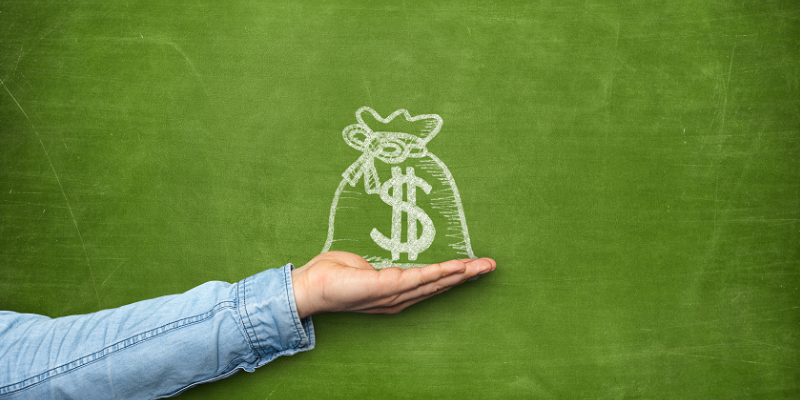 It's a crazy time of year. Making shopping lists, decorating, baking and preparing for household guests consumes a majority of our attention. With these exciting holiday preparations, it is hard to find the time to get the important things taken care of in a timely manner.
If you're a CPAP user who has a surplus of FSA funds to use by the end of the year, now may be a good time to update your therapy supplies. We have a variety of new features on our favorite products. These are our top "extra" product recommendations to improve your therapy experience!
SoClean
Who has time to add one more thing to their cleaning list? It's imperative that you regularly clean your CPAP, but that doesn't mean you need to devote a great amount of time to doing so. Invest in an automatic cleaner for your machine to save you time in the New Year, so you can spend more time on fun activities! To use the device, you simply connect the hose to your machine and place the CPAP mask inside. SoClean pumps activated oxygen throughout the entire device, thereby cleaning it through sanitization of the water in the humidifier. This provides a deep clean to your CPAP machine and eliminates germs.
AirMini with the N20 Mask
Do you have a resolution to travel more in the New Year? If so, the AirMini™ might be for you! At .66 pounds, this is the world's smallest CPAP. You shouldn't have to let your sleep apnea keep you from being able to travel the world at a moment's notice. Although small, it still contains your most favorite features such as Expiratory Relief Pressure and AutoRamp just to name a couple. Want to make this device even more convenient? It has its own app where you are able to control your machine from a tap on your phone. It even gives you a rating each morning based on how well you slept in the night. It comes with a setup pack and everything you need. The world is your oyster with the AirMini™.
CPAP Pillow
This is unlike any pillow you have ever slept on. This is because it is specially designed for those with sleep apnea. If you struggle to find a comfortable sleeping position, you may want to consider a pillow that is designed to support your body precisely the way it needs. No matter which way you prefer to sleep, the OrthoFiber pillow will hold your head gently and evenly in the center of the pillow because of its carefully crafted design. This will help you to get the most out of therapy without the constant nightly tossing.
Every insurance plan varies, so make sure you contact your benefits administrator to confirm what your coverage includes. Our experts will also be happy to help you with any questions that may arise.