How A Compounding Pharmacy Can Help Your Furry Friends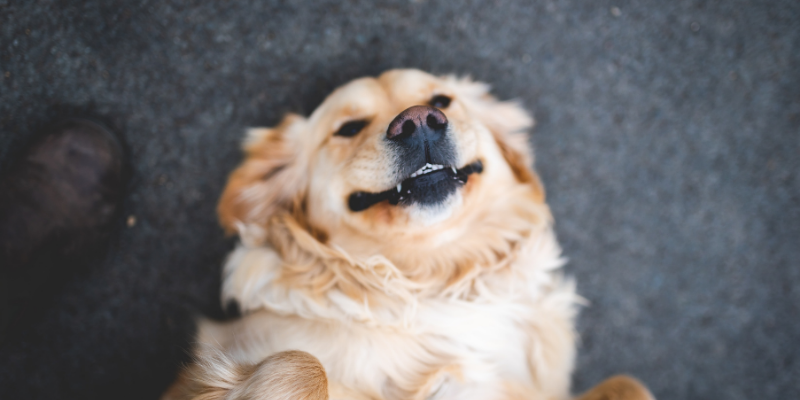 When you bring a pet into the picture, they quickly become a member of the family. This means you want top-notch care and for their illnesses to be treated in a way that makes them most comfortable. When your furry friend is happy, so is your family! In this blog, we'll discuss the basics of a compound pharmacy and how our services can benefit your four-legged family members.
What is a Compounding Pharmacy?
We understand that not all medications are one-size-fits-all, and the same goes for a pet's treatment. Our compounding pharmacy specializes in creating custom solutions so you can overcome common medication obstacles. This is beneficial because commercially available products can't meet these unique patient needs, which may make customized medication often the best route for both you and your furry friend.
How Can My Pet Benefit from a Compounding Pharmacy?
While your pet can't verbally tell you about a medication issue, their obstacles become obvious when they struggle to comply with their treatment. Compounding pharmacy services are here when your pet:
Has trouble swallowing pills

Doesn't like the taste or spits the medicine out

Needs a dosage which is unavailable commercially
What Kind of Medication Options Are There?
With prescription compounding, our pharmacists take the medication your pet needs and creates it in a form that works best for them. Some options include:
Liquids

Capsules

Lotions

Suppositories

Topicals/Transdermals
When is Compounding Allowed?
Before we can assist you in customizing medication for your furry friend, there are some requirements that must be followed, including:
An established veterinarian-client-patient relationship (VCPR)

Approval from the veterinarian that a compound is necessary for the pet
Now that you know the basics of compounding, you can better determine whether this sounds like something that could benefit your pet. Talk to your veterinarian about the option and make sure to contact us to learn more about our services. We're happy to help!