During the COVID-19 Pandemic, CarePro Is Here For You!
Posted On: April 7, 2020 by CarePro Health Services in: COVID-19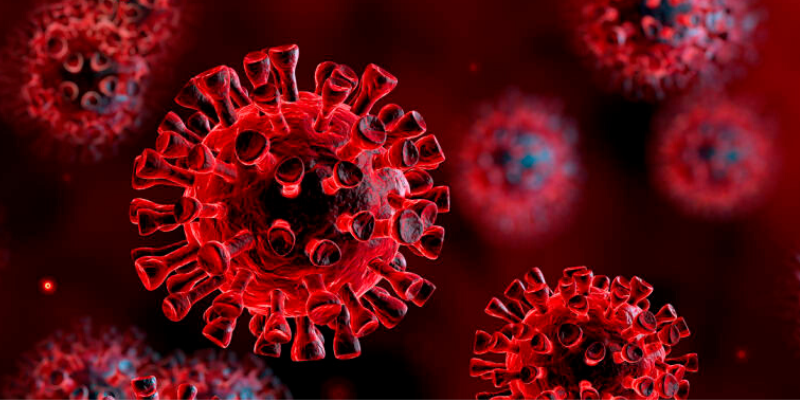 You've most likely heard "COVID-19" discussed nonstop recently. While it's important to stay up-to-date on recent information, we also want you to know that CarePro Health Services is here for you. Here we will discuss some details about COVID-19 and how we are following all guidelines to keep you safe and protected during this time of uncertainty.
What is COVID-19?
COVID-19 is a respiratory disease that can cause mild to severe illness, and those at a higher risk for developing more serious complications are older adults and those with severe underlying medical conditions. Symptoms of COVID-19 may appear 2-14 days after exposure. These include, but are not limited to:
Cough
Fever
Shortness of breath
Bluish lips or face
New confusion or inability to arouse
Trouble breathing
Persistent pain or pressure in the chest
How can you protect yourself and others?
Although there is no current vaccine to prevent COVID-19, there are other precautions you can take to help avoid the disease and prevent the spread to others. Protect yourself by washing your hands often, keeping your hands away from your face and stay home whenever possible to promote social distancing.
How can you boost your immune system?
There are many ways to boost your immune system during this time. Keep in mind that no supplement or practice will cure or prevent disease, and there aren't any research-supported supplements to protect against COVID-19 specifically. Implement these basic practices into your life to help boost your immune system:
Limit stress
Eat a healthy and balanced diet
Stay active
Get enough quality sleep
Take immune-system supplements: Elderberry, Vitamin C, Vitamin D & Zinc
How CarePro Health Services Is Helping You
We understand how serious COVID-19 is, but find it important as your local, trusted source to keep you filled in on this illness and to show our support to keep everyone healthy. Here are just a few ways we are doing our part.
Offering curbside pick up to make it easy to pick up prescriptions and supplies
Keeping you posted with our COVID-19 Reference Page
Following all protocols for our employees to keep them safe
We understand these uncertain times can be scary and seem out of our control. That's why we want to keep you informed so you can feel better and more prepared for the situation. If we all practice these preventative measures and do our part to slow the spread of COVID-19, we can get through this. Stay informed, but most importantly, take necessary precaution and stay positive!