CarePro Compounding's Got You Covered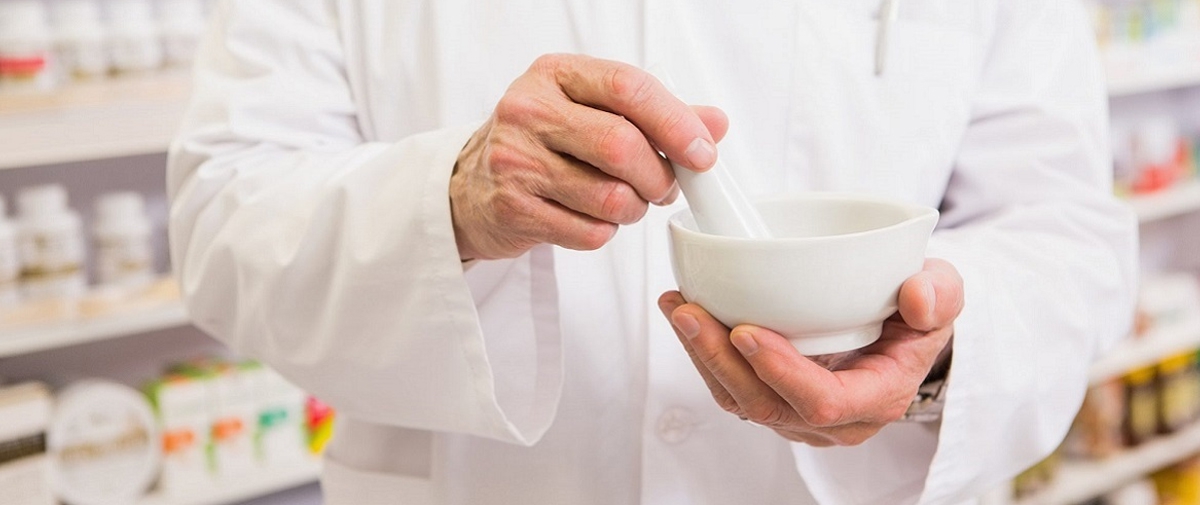 If you haven't heard about our tailored healthcare services like compounding, now is the time to learn! Our compounding pharmacy differs from regular pharmacies, we have the opportunity to provide unique benefits for our customers. We're here to answer some common questions you might have about our compounding services.
What Is Compounding?
Not all medication is one-size-fits-all, and we're here to change that. Our experienced pharmacists are able to work with your prescriber to create personalized medicine that fits your specific needs. Whether you don't like the taste, have trouble swallowing pills, need a unique dosage form or are allergic to the dye or fillers, we can help. By compounding the medicine into the form or dosage that works best for you, it alleviates concerns about those medication obstacles you once had to overcome.
How Are We Different From Other Pharmacies?
Regular pharmacies use standard medicine that is made the same way for everyone. We understand that not all people are the same, which is why we're different in the way we handle medications. Our dosages are customized to fit the needs of those who might not be able to take a commercially available dosage form. We can even work with your veterinarian to customize medicine specific for your pets making the recovery process easier for both you and your furry friend. Keep reading to find out which customizable forms of medication we offer our customers.
What Compounding Options Do We Offer?
Powders

Lotions

Liquids

Capsules

Suppositories

Troches

And more!
What's Next?
We'd be happy to answer any other questions you may have. Contact our pharmacy to learn how you can get your customized medication today. If you want to learn more about our mission, team and services, feel free to visit our about page as well.
There are countless benefits to our compounding pharmacy services. Whether you have children that have trouble taking pills or have a furry friend that needs their medicine customized, we're here to help. Visit our website to learn more!