5 Tips to Improve Your Overall Wellness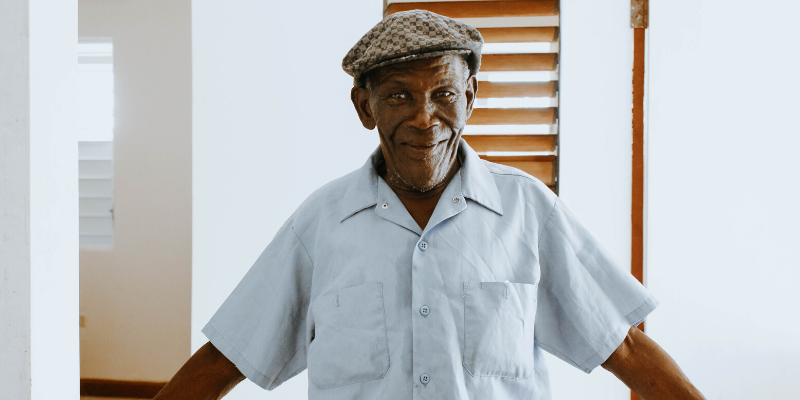 It's easy to get caught up in the busy world we live in and push your wellness and health to the side. Now is the perfect time to make your mind and body a priority rather than keeping them at the bottom of your to-do list! Keep reading to find out five simple ways you can improve your overall wellness today.
1. Stay Active Daily and Adjust Your Diet
If you've heard it once, you've heard it a million times: working out and eating healthy is important. What often pushes people away from these lifestyle changes is the misconception that being active and having a healthy diet is always restrictive, difficult and time-consuming. Simply getting your body moving for 30 minutes a day makes a huge difference! If you're finding it more difficult to stay mobile as you get older, now's a great time to consider using a mobility aid, like a walker or cane, so you can stay mobile and safe at the same time.
2. Stay Consistent with Check-Ups
Don't forget about your regular health exams! These check-ups are where your doctors can find problems before they start, making your chances for successful treatment much better. Being consistent with your annual check-ups is one of the most important steps to living a healthier and longer life.
3. Make the Most of Your Sleep
It's no question that getting a good night's sleep plays a big role in your overall wellness. While you sleep, your body is repairing and healing cells which makes maintaining a good sleep schedule vital for your body's health. This can be especially difficult for people with sleep apnea, which is why CPAP machines are so important. Not using a CPAP machine if you have sleep apnea can lead to more severe health issues like heart failure or extreme fatigue.
4. Socialize Frequently
With social distancing and other restrictions in action because of the Coronavirus, the way we socialize might look a little different for now. Regardless, being social and interacting with loved ones daily is extremely important for your mental health. Today's technology makes socially distanced get-togethers easier than ever! If in-person social time isn't an option, simply video chat a friend or loved one to stay connected. Your mental and emotional health is just as important as your physical health and staying social provides many health benefits.
5. Prevent Injuries
As you age, injuries due to falls can be more common and more difficult to avoid. Preventing injuries in the first place is a clear way to maintain good health, which is why there are countless products that can help you do so. The bathroom is a prime place for slips and falls to occur, so adding grab bars, support rails or suction bath mats can prevent those injuries from occurring in the first place.
Wellness includes many dimensions of life, like your emotional, physical and social well-being. Making some simple lifestyle adjustments and investing in your health can make a world of a difference in you or your loved one's quality of life. Contact us to learn more about the various products we offer!