Common CPAP Mask Types and How to Select the Best One for You
Posted On: October 13, 2023 by CarePro Health Services in: CPAP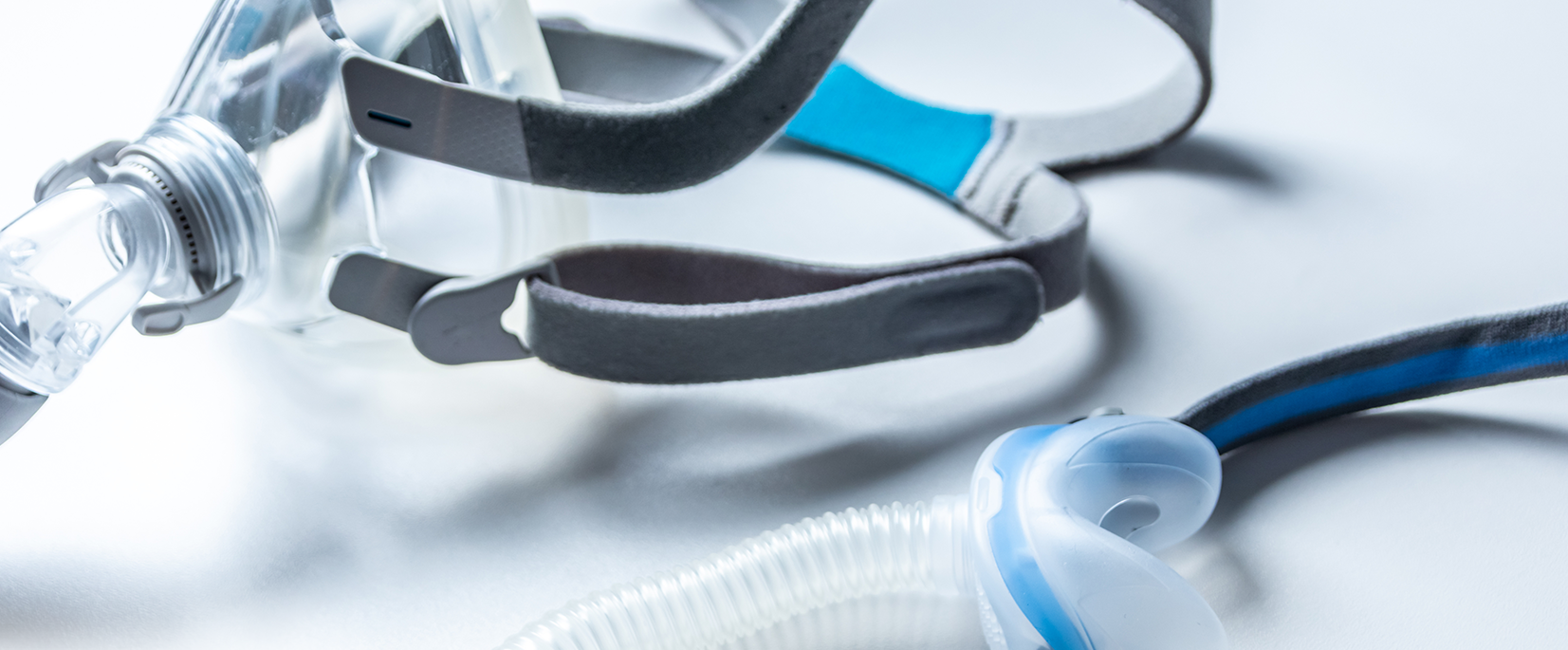 If you are just starting with CPAP therapy, you may be wondering what the best type of mask is for you. CPAP masks are offered in a plethora of different styles and sizes to allow you to find one that will work best for you. Today, we will highlight the different types of CPAP masks and how to select the perfect option for you!
CPAP Full Face Masks
Full face CPAP masks cover both the nose and mouth and are the recommended option for individuals who breathe through their mouth or experience frequent nasal congestion. If you are primarily breathing through your mouth, other CPAP mask options such as nasal masks and pillow masks won't be as effective since they only deliver pressurized air through the nose. A full face mask provides the maximum level of pressurized air because it is extremely secure, so it's a great option for individuals who need a higher level of pressure.
CPAP Nasal Masks
Another type of CPAP mask is the nasal mask, which only covers the nose. These masks are great options for individuals who primarily breathe through their nose, back sleepers, side sleepers, and individuals who find full face masks to be uncomfortable. CPAP nasal masks offer a less bulky option compared to a full face mask and they come in a variety of sizes, which can help to increase comfort. Nasal masks are typically not recommended for individuals who primarily breathe through their mouth.
CPAP Pillow Masks
Another CPAP mask option is the pillow mask, which offers a lightweight and less bulky option as it fits right in between the nose and upper lip. This is the optimal option for side sleepers and individuals who enjoy reading and watching TV before bedtime, because of the minimal facial coverage that these masks offer. CPAP pillow masks are a great solution for CPAP users who may feel claustrophobic or uncomfortable when using other types of CPAP masks.
Factors to Consider When Choosing a CPAP Mask
Now that you know more about the three different types of CPAP masks, you are ready to decide which option is best for you. Remember to consider these factors as you choose your CPAP mask:
Consider your usual sleeping position

Breathing habits

The size and fit of the mask

Pressure tolerance

Feelings of claustrophobia or discomfort
As you embark on your CPAP therapy journey and find the perfect CPAP mask for you, remember that it may take some trial and error before you find the best option. At CarePro Home Medical and Kelly's Home Medical, we offer comfortable CPAP mask solutions that can help improve the effectiveness and comfort of your CPAP therapy! To view our available options, take a look at our online catalog and contact us if you have any questions, we are here to help you.