Golden Companion 3-Wheel Full Size Scooter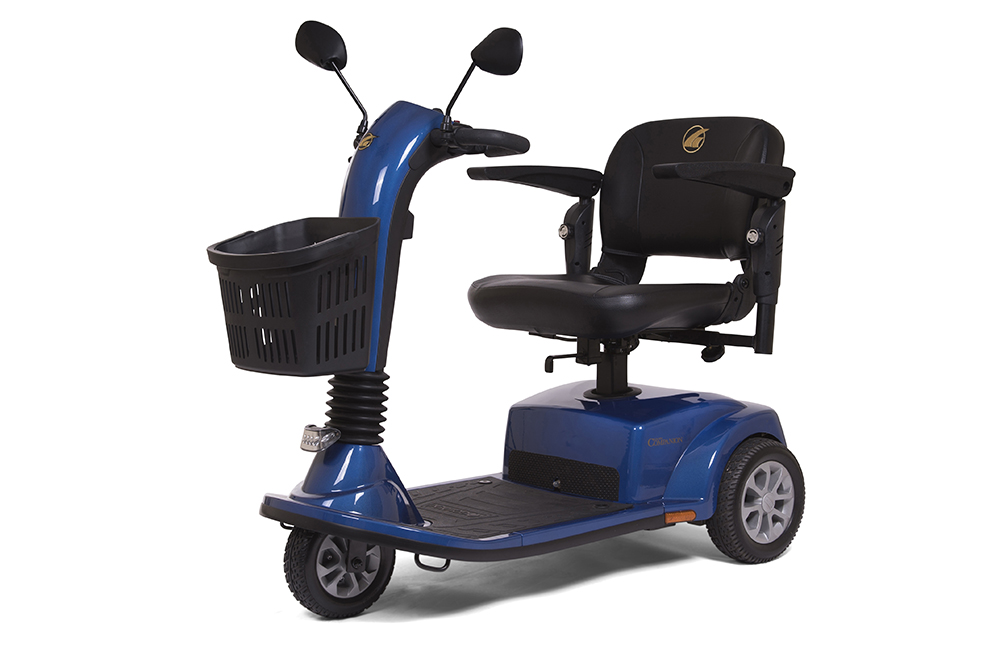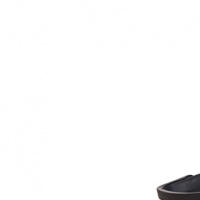 The Companion GC-340 scooter offers more legroom and foot room with a wider front deck and a stylish new design. New features include easy disassembly; an adjustable LED headlight; an ergonomic control panel design with a backlit battery gauge display; a wraparound Delta tiller for easy steering; and an optional power-elevating seat. With a weight capacity of 350 lbs., a maximum speed of 4.5 mph and a range of 16.5 miles, the Companion GC-340 is the ultimate value in a full-time portable scooter.

Warranty: Lifetime on frame, 2 years on drive train and electronics and 1 year on batteries.





| key | value |
| --- | --- |
| Weight Capacity | 400 lbs |
| Maximum Speed | 5.3 mph |
| Operating Range | 20.9 miles |
| Ground Clearance Under Deck | 4.5" |
| Ground Clearance to Transaxle/Motor | 2.5" |
| Turning Radius | 41" |
| Length | 45.5" |
| width | 23.5" |
| Height (ground to top of seat back) | 37" - 39" |
| Ground to Top of Seat | 24" - 26" |
| Ground to Top of Deck | 6.25" |
| Deck to Top of Seat | 18" - 20" |
| Weight of Unit (assembled) | 176 lbs |
| Weight of Front Half | 56 lbs |
| Weight of Rear Half | 48 lbs |
| Weight of Seat w/Arms | 26 lbs |
| Weight of Batteries | 21 lbs each |
| Tire Size | 9" in front and 10.75" in rear |
| Seat Size | 18" x 16" |
| Back height | 16" |
| Product Number | GC340C |