Breast Pumps and The Affordable Care Act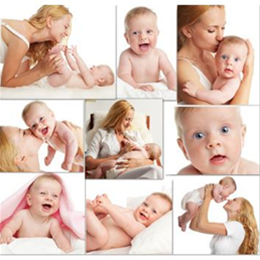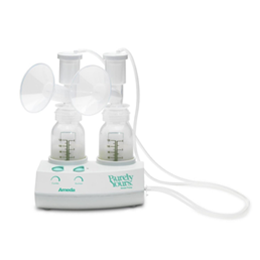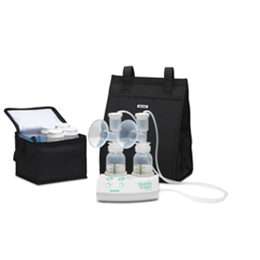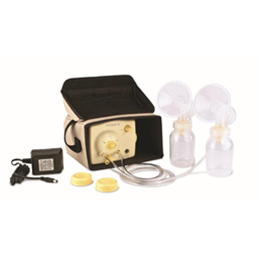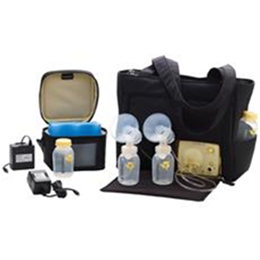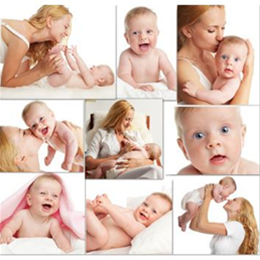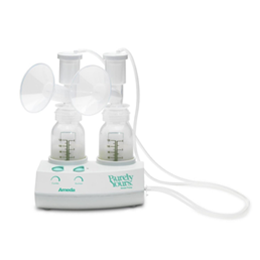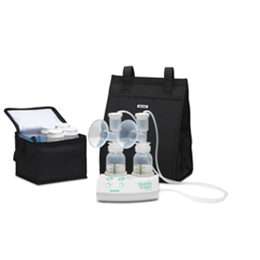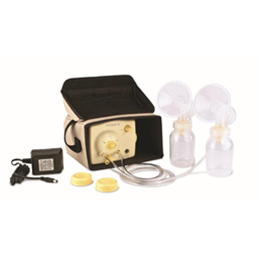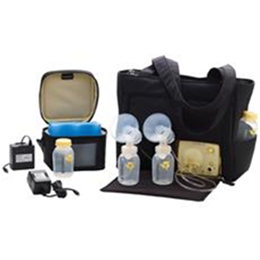 A provision under the new Affordable Care Act is the addition of breast pump coverage as a wellness benefit under commercial non-self funded insurance plans.

Some insurance carriers are offering new View more

A provision under the new Affordable Care Act is the addition of breast pump coverage as a wellness benefit under commercial non-self funded insurance plans.

Some insurance carriers are offering new mothers the option to purchase or rent a breast pump without any out of pocket expense. Other plans may only cover a rental pump at 100% while applying deductibles and co-insurance to the purchase of a breast pump.

Prior to processing any order, our staff will contact your insurance company, verify your benefits and identify any out of pocket expenses for which you would be responsible. If your insurance plan does cover the purchase of a breast pump, we will offer you the option of receiving an Ameda or Medela Double Electric Breast Pump, or, applying the insurance payment toward another Ameda or Medela Breast Pump with more features.

For further details, please contact a Customer Service associate at 888-884-2990 (Glenside, Pa.) or 610-395-7028 (Allentown, Pa).