Invacare 9000 Jymni Pediatric Recliner Wheelchair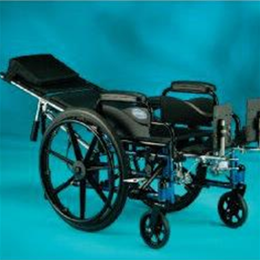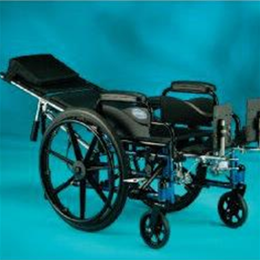 The 9000 Jymni is available with a Recliner frame that transforms the chair into a full reclining wheelchair.

Features:

•Dynamic recline from 95° to 160°.
•Durable, carbon steel frame is longlasting.
•Stroller View more

The 9000 Jymni is available with a Recliner frame that transforms the chair into a full reclining wheelchair.

Features:

•Dynamic recline from 95° to 160°.
•Durable, carbon steel frame is longlasting.
•Stroller handles provide ergonomic positioning for caregiver and remove for ease in transporting.
•Adjustable front riggings provide ideal positioning for pediatric user.
•Flame-retardant upholstery resists mildew and bacteria, as well as cold-crack and UV damage.