Eclipse 5® Portable Oxygen Concentrator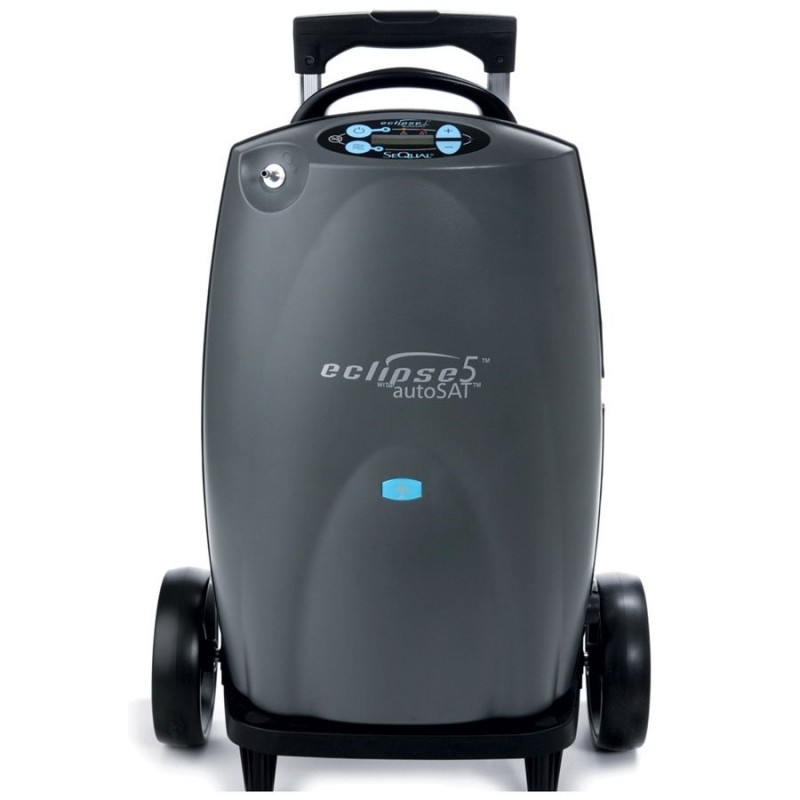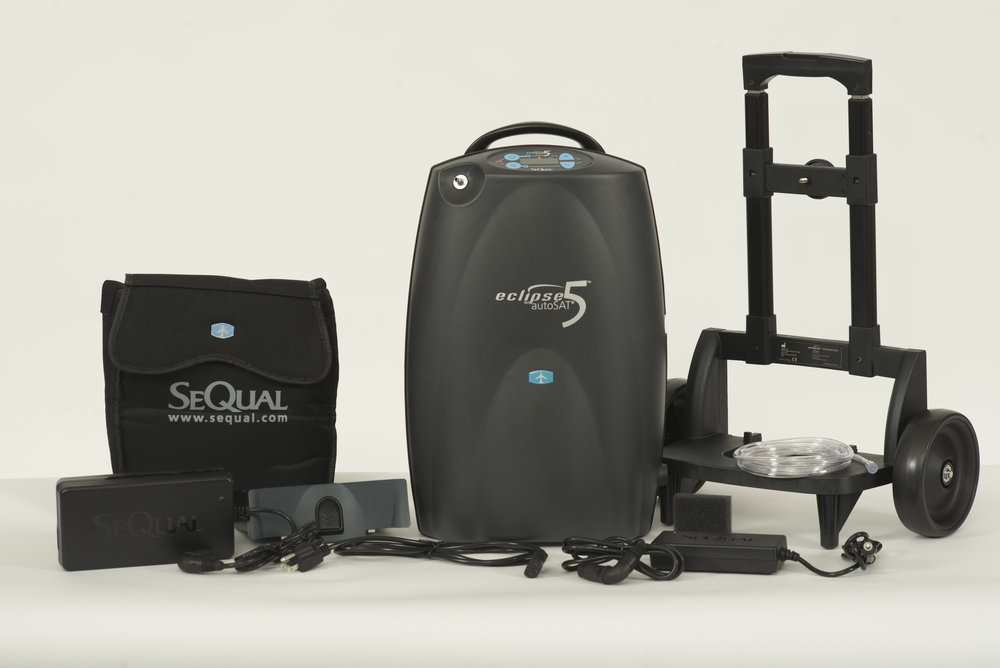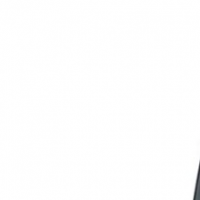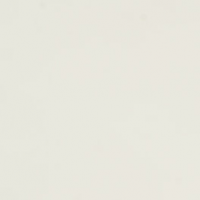 Stationary & Ambulatory Use Continuous Flow: 0.5 - 3 LPM Pulse Dose: 16 - 96mL (16mL increments) & 128 mL, 160mL, 192mL Accessories include: Power Cartridge, AC & DC power supplies View more
Call for Availability
Prescription Required
The Eclipse 5 combines portability with clinical efficiency to treat a wide variety of your patients' needs, no matter the range of their activity levels – giving them the freedom to travel and enjoy life on the go. Suitable for use 24/7 use, this all-in-one oxygen therapy device can provide continuous flow from 0.5 to 3 LPM (Liters Per Minute) and pulse doses up to a setting of 9.
Our innovative technology gives COPD patients and their caregivers the confidence to breathe easier with the most advanced Oxygen Concentrators on the market.
Pulse Flow
The pulse flow setting of your oxygen concentrator delivers a "bolus", or breath of oxygen, to your lungs with every inhale. CAIRE's pulse flow technology is the most sensitive on the market, delivering the precise amount of oxygen you need when you need it most.
Autosat® Technology
CAIRE's autoSAT® technology adjusts oxygen concentrator performance to guarantee the prescribed amount of oxygen is delivered with each breath.
Stationary & Ambulatory Use
Continuous Flow: 0.5 - 3 LPM
Pulse Dose: 16 - 96mL (16mL increments) & 128 mL, 160mL, 192mL
Accessories include: Power Cartridge, AC & DC power supplies and Universal Cart
Available Settings:
Continuous Flow Battery Duration (estimate) Pulse Setting Battery Duration (12BPM)
0.5LPM 4.4 hours - -
1.0LPM 3.7 hours 16mL 1.0 5.4 hours
2.0LPM 2.0 hours 32mL 2.0 5.1 hours
3.0LPM 1.3 hours 48mL 3.0 4.9 hours
64mL 4.0 4.0 hours
80mL 5.0 3.7 hours
96mL 6.0 3.5 hours
128mL 7.0 2.5 hours
160mL 8.0 2.0 hours
192mL 9.0 1.7 hours
Battery Duration
2 - 5 hours dependent upon liter flow
Warranty
3 Years on Eclipse 5
1 Year on Battery and Accessories
Included
Portable oxygen concentrator
Power cartridge (battery)
AC power supply
DC power supply
Removable cart
Accessory bag
Nasal cannula
Spare intake filter
| key | value |
| --- | --- |
| Dimensions | 19.3" H x 12.3" W x 7.1" D |
| Sound Level | 40 dB(A) @ Pulse Setting 3 |
| Weight | 18.4 lbs |