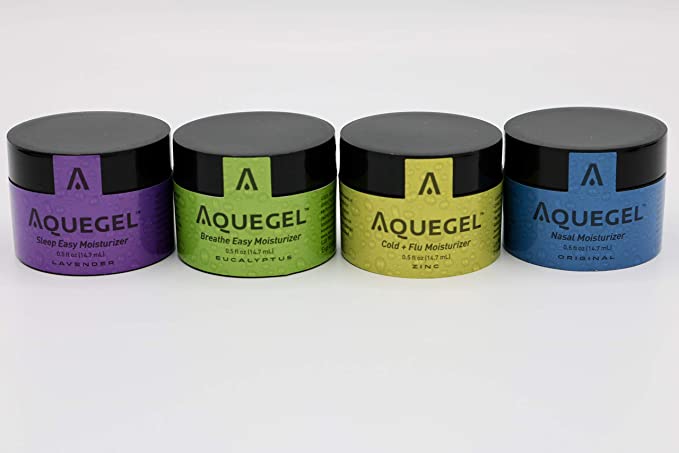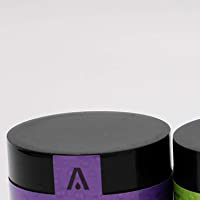 Common Uses•Irritation & Dryness from Oxygen Use•Great for Nose Bleed•Extreme Dry SkinDetailed Description of UsesIrritation & Dryness from Oxygen Use: Oxygen use is notorious for causing nasal irritation, dryness and nose bleeds! Thes View more
Common Uses
Irritation & Dryness from Oxygen Use

Great for Nose Bleed

Extreme Dry Skin
Detailed Description of Uses
Irritation & Dryness from Oxygen Use: Oxygen use is notorious for causing nasal irritation, dryness and nose bleeds! These unfortunate side-effects are the primary cause of "compliance issues" among users. Aquegel was specifically formulated to relieve nasal irritation by providing up to 12 hours of moisture. Aquegel's formula WILL NOT degrade oxygen tubing or equipment!
Nose Bleed Prevention & Treatment: Daily use of Aquegel will keep the nasal passages well moisturized. Applying Aquegel is GREAT for nose bleeds.
Extreme Dry Skin: Aquegel acts as an aqueduct bringing a steady stream of moisture to the source of dryness for 12 hours!
Available Scents:
Original (oxygen use, nose bleeds and extreme dry skin)

Lavender (restful sleep, relaxation and refreshed nasal passages)

Zinc (cold & flu defense, cold & flu symptoms and nasal irritation)

Eucalyptus (congestion, allergies and sinusitis)