Spenco® PolySorb® Walker/Runner Insoles 38-385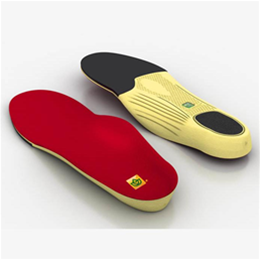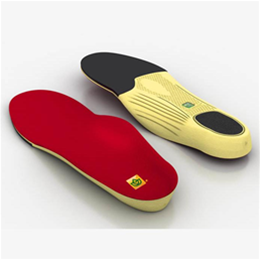 Contoured, flexible support.
Target Consumer: Walkers, runners and joggers seeking additional comfort and cushioning. Consumers who want targeted shock absorption for rear foot impact.
Recommended For: Increased shock absorption and heel strike View more

Contoured, flexible support.
Target Consumer: Walkers, runners and joggers seeking additional comfort and cushioning. Consumers who want targeted shock absorption for rear foot impact.
Recommended For: Increased shock absorption and heel strike protection. Reduced friction to help prevent blisters. Increased energy return for improved athletic performance.
Unconditionally guaranteed for one full year.