Introducing Senior Transitions, CarePro's Newest Service
CarePro Senior Transitions is Here to Help With the Transitioning Process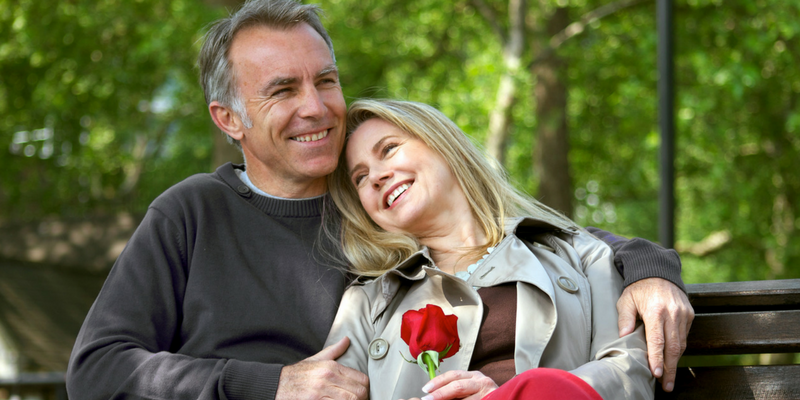 Many life milestones are marked early on—first steps, graduation, marriage, starting a family, starting a career, etc. But one life marker that is often overlooked is the decision of where you're going to spend your Golden Years. This is when many older Americans come to the realization that living in their home just isn't going to work out anymore, usually due to health reasons.
Fortunately, the friendly people at CarePro Health Services that you've come to rely on for other healthcare needs are also here for you when you do need to make those big life decisions: introducing CarePro Senior Transitions.
Senior Transitions is here to help seniors and their families with the transitioning process. Some of our services include:
Sorting and organizing for the move.
Assessing what it will take to move out of the current place of residence.
Being there the day of the move and making sure the new home is set up.
Cleaning out the residence after the move.
Managing and coordinating estate sales.
Making sure family members fully understand the transitioning process.
The process of transition can be an emotional one. Older adults often find themselves taking a trip down memory lane as they sort through items, making the process difficult at times. Our caring, compassionate staff can help identify what is truly important to take along to the new residence. To make the move as seamless as possible, Senior Transitions staff even photograph a client's home furnishings to re-create familiar surroundings in the new setting.
Whether you plan to relocate to a smaller home or plan to live out your Golden Years in an assisted living facility, let CarePro Senior Transitions be there for you. Give us a call at 319-981-5716 to get started.