3 Tips to Moving an Elderly Relative
Making Moving Easier With These Tips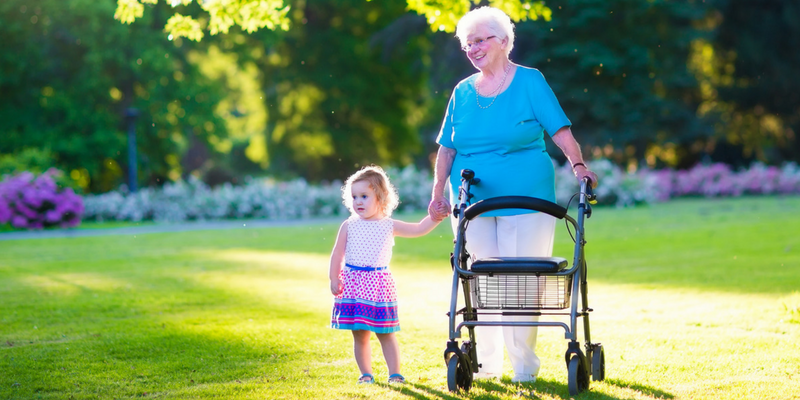 Moving can be a challenge under the best of circumstances, but when you're relocating an elderly relative, the barriers seem to multiply. Whether they're headed to assisted living or just need to downsize to a more manageable space, this big life change usually comes with a lot of emotion. That's why CarePro Senior Transitions is here with three tips on handling the emotions involved with moving an elderly relative:
1) Give Them a Choice
One of the biggest emotional hurdles any adult faces as they grow older is the lack of independence. Whether it's not being able to drive or having trouble just getting out of the house, it's hard to accept that you're not as self-reliant as you used to be.
That's why it's important to help your elderly relative feel like they have a say in where they're going when it's time to move. Whether you're touring facilities or attending open houses with them, it's important to give them a choice in where they live. That will return a sense of control to them, keeping them from feeling as if they've completely lost their independence.
2) Gather as Many Family Members as You Can
This can sometimes be easier said than done, especially if the family is spread across the country. However, even the presence of younger family members can help with the emotional process, if not with the actual planning process. Change, in general, can be scary, but moving out of a home where memories were made and children were raised adds an element of loss and loneliness.
Being surrounded by family during the planning and execution of the move can go far in keeping them from feeling alone. Whether it's lending a hand in the actual move or just being there for emotional support, it's important to remind them that they have people who care about them.
3) Ease the Strangeness
No matter where your elderly relative ends up, more than likely they will have to sort through their possessions and figure out what they want to bring with them. Since this can often be a tense part of the move, we have included it in our list of services. We will assist you in sorting and organizing your loved one's possessions, helping them choose the most important ones to come with them to their new home.
Once they are in that new home, we will try to replicate the layout of their previous home as much as possible, placing the decorations and furniture in approximately the same place. This helps ease the sense of strangeness your relative has about their new home.
Moving your elderly loved one can be an emotionally overwhelming task. That's why CarePro Senior Transitions is here. We're just a phone call away at 319-981-5716.